Ocean Avenue Brooklyn Wedding Photo
This was a brilliant summer day, a Sunday afternoon for an incredible wedding photoshoot in Brooklyn's Prospect Park. The weather was dazzling with blue skies and lots of fresh smelling green trees and flower bushes that stood everywhere to use as the backdrop.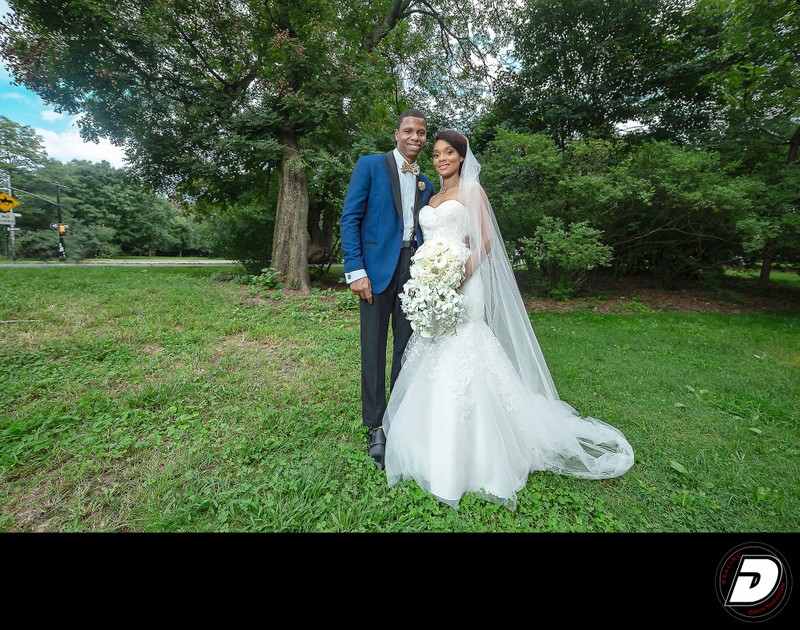 Prospect Park Lake Engagement session, was a day of the same, or better. Brooklyn's Lake in Prospect Park filled with white swans, that came out of nowhere just to make sure Prospect Park Wedding photographer, Donn Thompson Images would be perfect.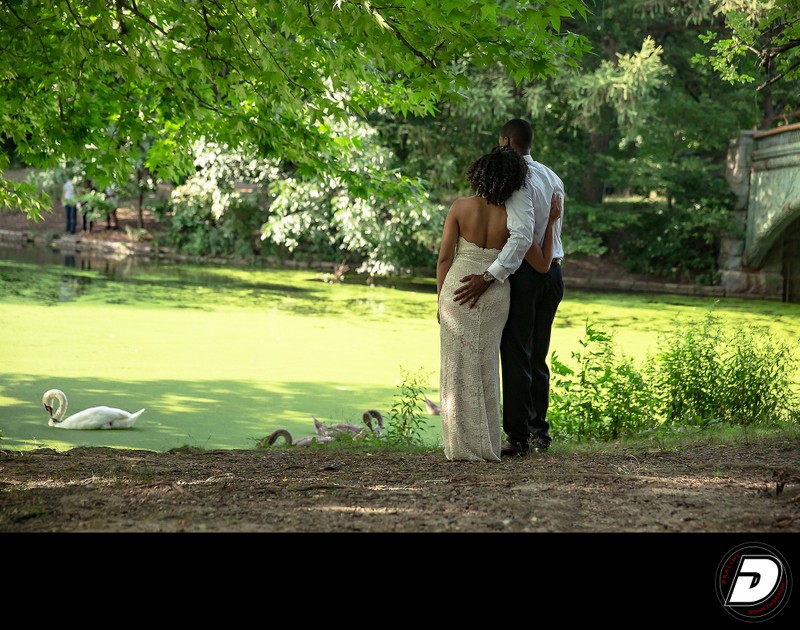 The classic royal blue tuxedo dinner jacket with black pants Durrell wore was all about the wedding fashion for the evening. It matched appropriately well with Sherine's fishtail white Couture strapless gown, a long white lace veil that drags the ground as freely as the wind blows. They looked as if they there the models for the centerpiece for all wedding cakes.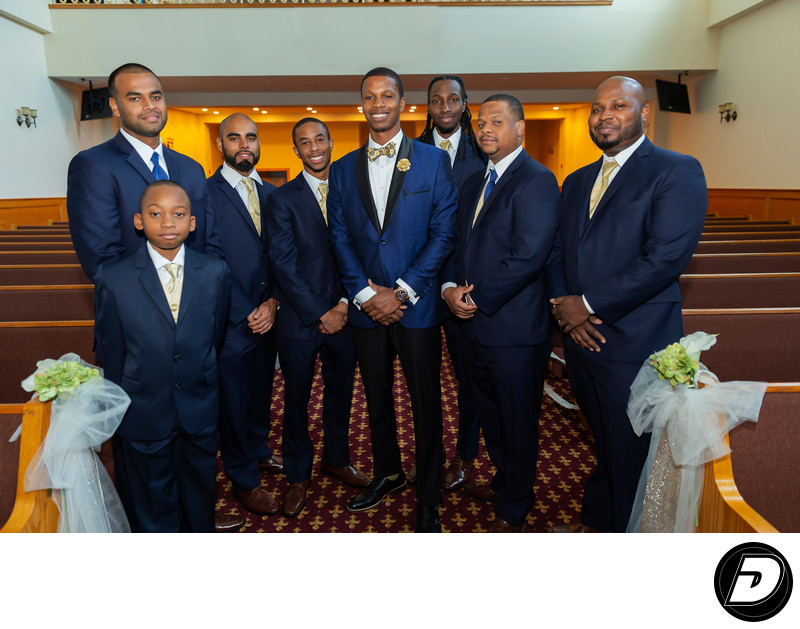 The Couple's Engagement photos, was as if it was shot for the pages of a fashion magazine as both Durrel and Sherine displayed their love and sexiness for the world to see.
Onlookers congratulated the new husband and wife. It's just another Summer Sunday Afternoon in the BK, as they crossed over on Ocean Avenue!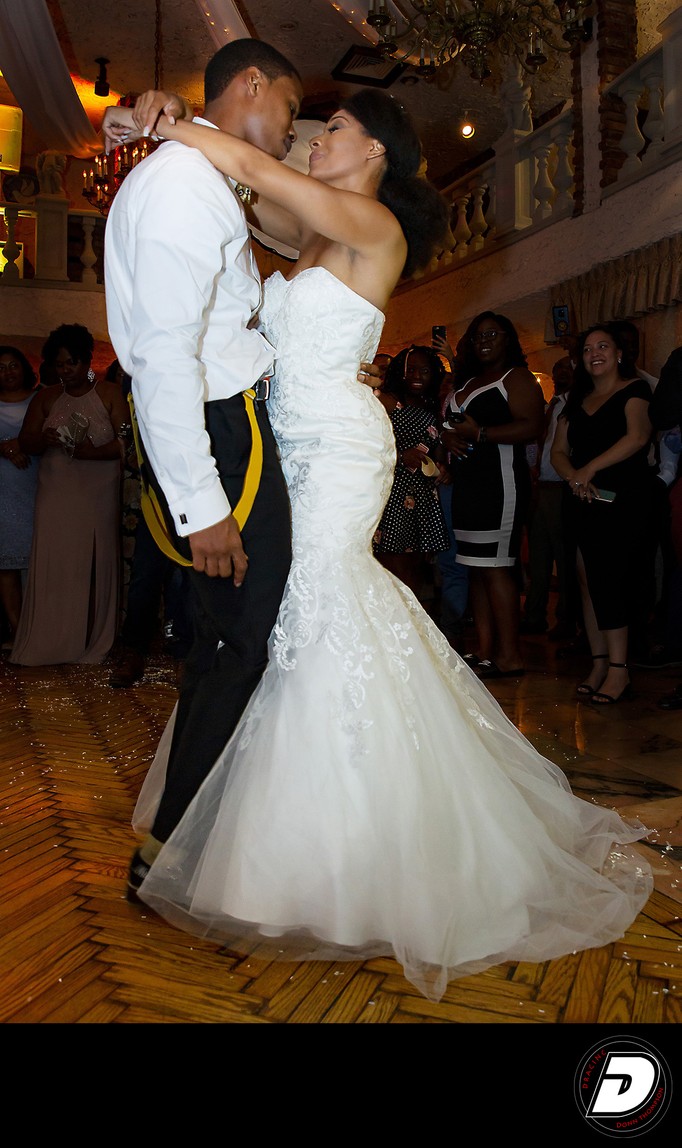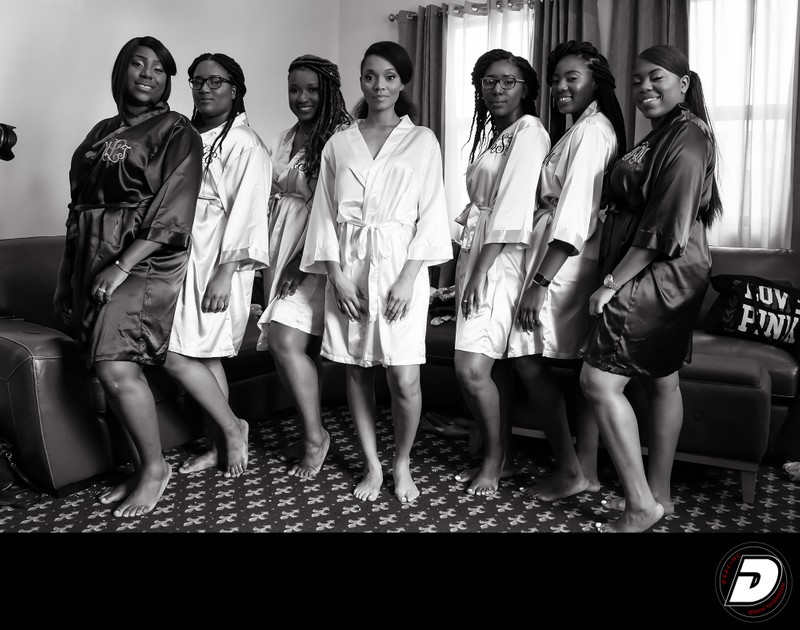 New York Wedding Photographer Dracinc / Donn Thompson told the story of this Bested dressed Bride & Groom on this captivating day to celebrate a union of a loving husband and wife. The couple showed their happiness at this hour and an excellent day to be photographed.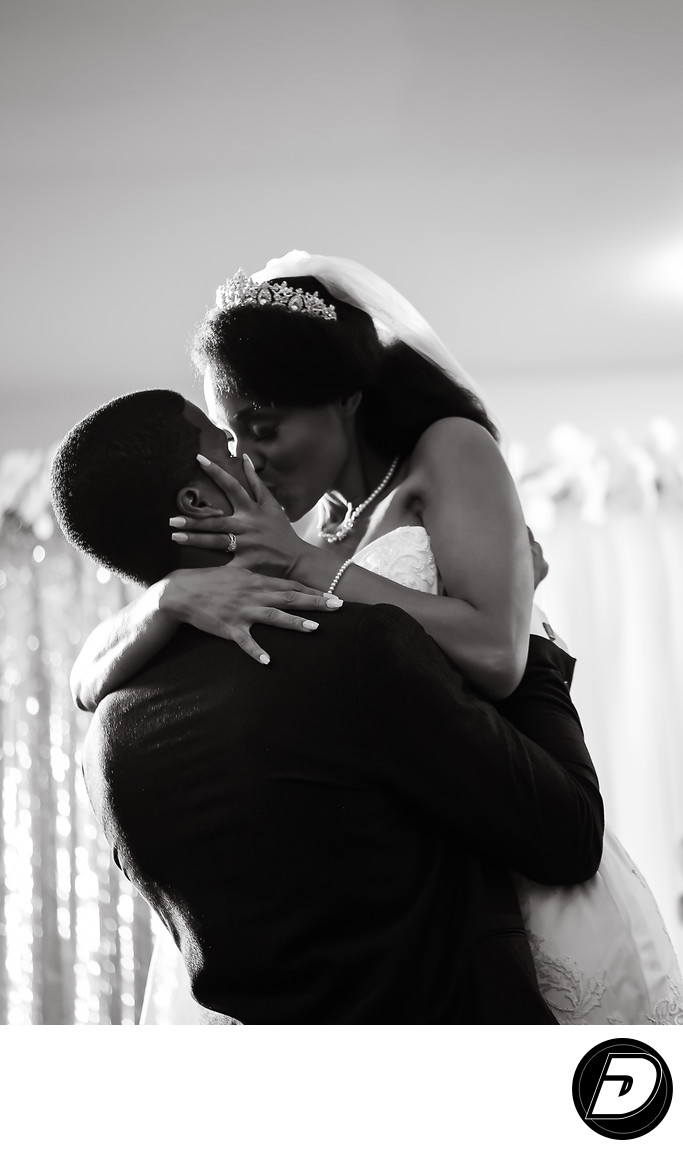 A love the couple's Prospect Park Lawn Engagement images displays.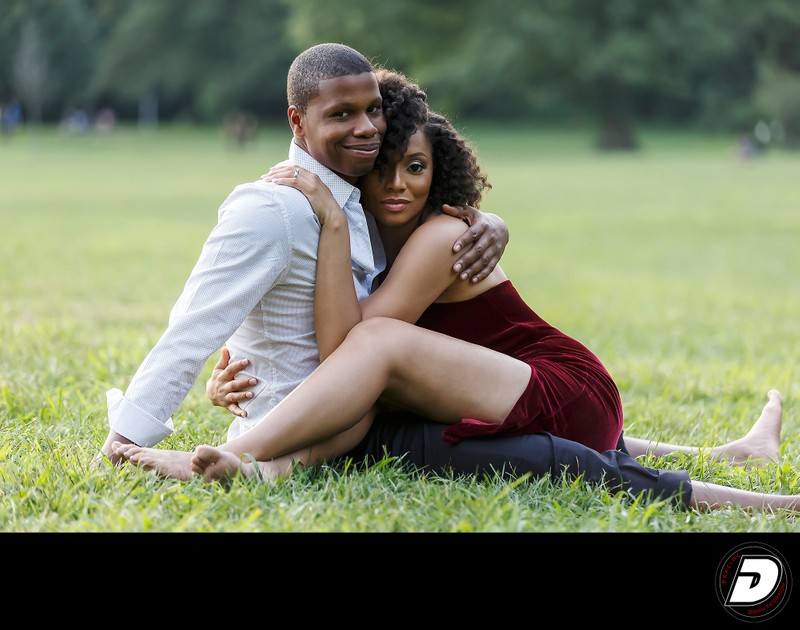 Location: Ocean Ave, Brooklyn, NY 11225.

Keywords: bride (57), bridel party (12), bridesmaids (12), brooklyn (123), brooklyn photographer (66), brooklyn wedding (48), brooklyn wedding venues. (24), donn thompson (36), dracinc (243), dress (48), family (18), groom (60), groomsmen (12), harlem wedding venues (30), make up (39), marrage (12), new york (219), new york advertising photographer (342), new york city wedding photo (12), New York Wedding (135), new york wedding photo locations (135), Ocean Avenue Brooklyn Wedding Photo (6), park (12), photographer (33), prospect park (18), sunday (12), together (12), union (51), wedding (123), wedding party (12), wedding photographer (24), women (78).

1/250; ISO 50.