NEW YORK COMMERCIAL PHOTOGRAPHER
Who is looking at you, luring you to try it, pick it up or even steal a glimpse?
Whether in colour or black & white, photos & portraits tell unique stories even in their supporting roles in Fashion, Beauty, and Lifestyle Editorial and Advertising. You can argue it's a partnership between words and images, but I'm slightly biased. I believe the picture tells the whole story. Allow Harlem Photographer Dracinc / Donn Thompson to help you tell your narrative.
Click on the Link to book your first Photo shoot with Dracinc. Why miss out on all the beautiful images we can create together? Leave all your information; we will get back to you right away.
---
---
New York Celebrity Photographer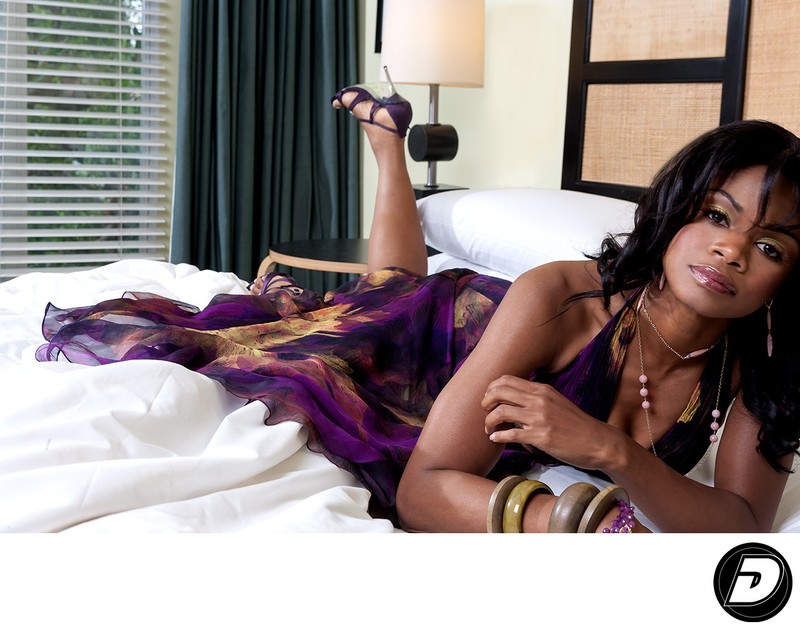 Dracinc is who I am. I am a New York Photographer based in Harlem as a Commercial Advertising Photographer.
Excellent Photography Evokes Emotion and Seizes Our Consciousness of Beauty in our society, connecting to status, cultural expression, and rebellion.
As a result, photography shoots can be a source of inspiration, aspiration, and belonging, creating a diverse and broad canvas for expression -- especially for commercial photographers.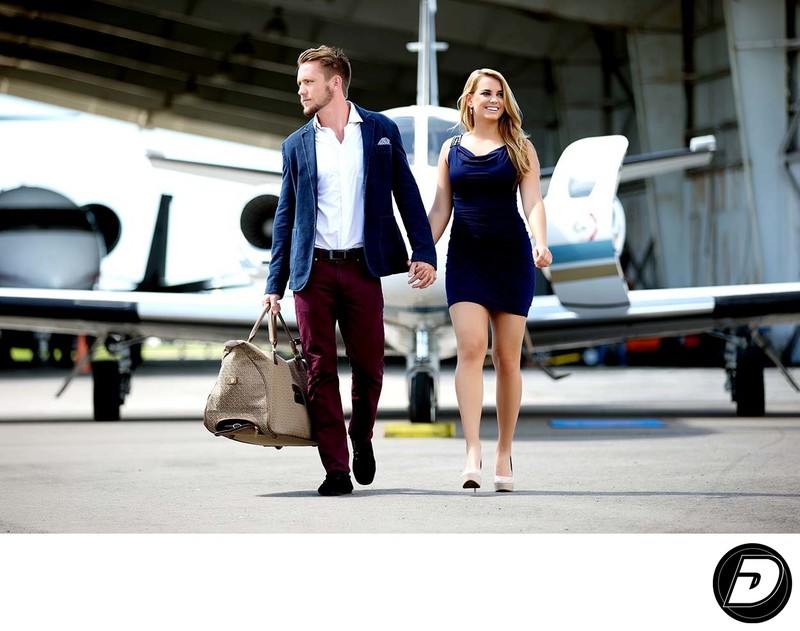 New York Photographer - Dracinc Experience


My thirty-plus years of experience as a New York Commercial Photographer have allowed me to become a Fashion Photographer, Beauty Photographer, Boudoir Photographer and Portrait Photographer.
My team and I focus on all the small details to allow you to see elements that produce a thriving ending with the highest quality.
At the beginning of my career, I assisted some of the most significant commercial advertising photographers in New York City. I also have teamed with some fantastic iconic fashion designers, which helped me develop a better sense of creativity.
I am open to absorbing my client's vision as they see it. It is a lesson that helps keep me ahead of myself in the Fashion and beauty world.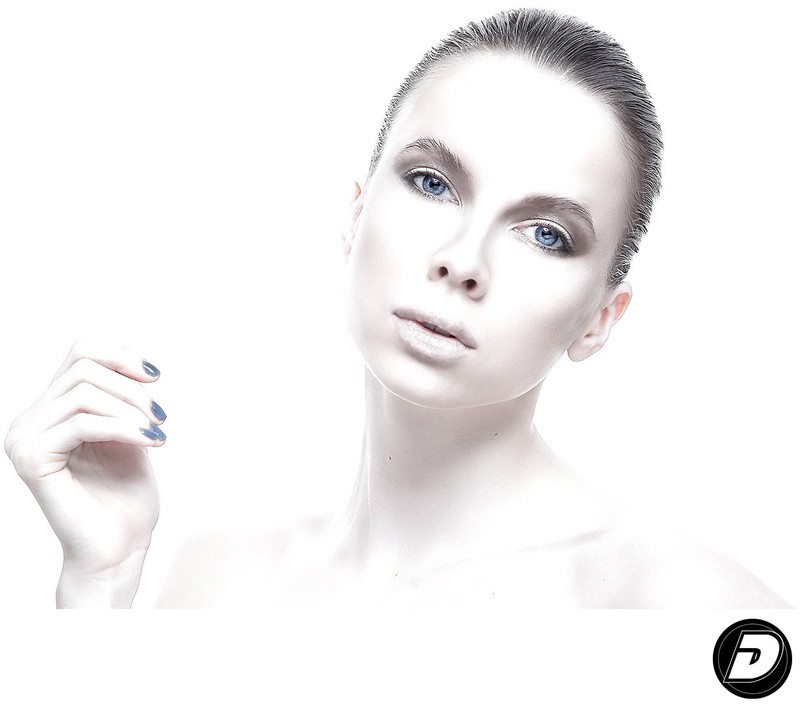 New York Fashion Photographer
Working as a New York Fashion Photographer in studios or on location, I have gained the knowledge and, resources, understanding of most, if not all. Which photography gear makes the most crucial designs or layouts come to life? I love creating, photographing, & recording compelling images for the world to see while staying within a project's budget and meeting tight deadlines.
I hope to take you on a fascinating journey to capture the various faces, shades, personalities, and cultures while designing a unique, creative, and cutting-edge advertising campaign.
Places with blue waters, dark and dangerous situations, or high in the sky strapped to a power shoot, just waiting for the right time to click the shutter on my camera. These experiences have inspired me as a New York Commercial Photographer.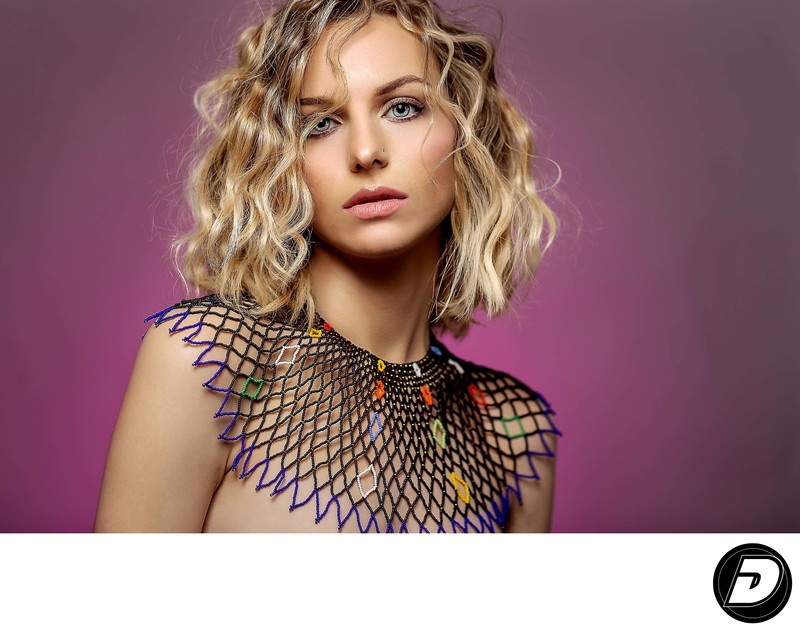 The beauty industry knows this, as well. Do we showcase a product that resonates with how people want to present themselves?
Beauty photography is an industry that uses lights, mood, colours, locations, and makeup, which tell the final story that resonates with intended consumers.
The object of any beauty product photography session is not to take a picture but to portray a feeling, an attitude, or a sentiment that speaks to the heart of interests and desires in what represents the many interpretations of Beauty.
As a New York Beauty Photographer, my team and I understand how to conquer a subject's essence to deliver the appropriate message through images...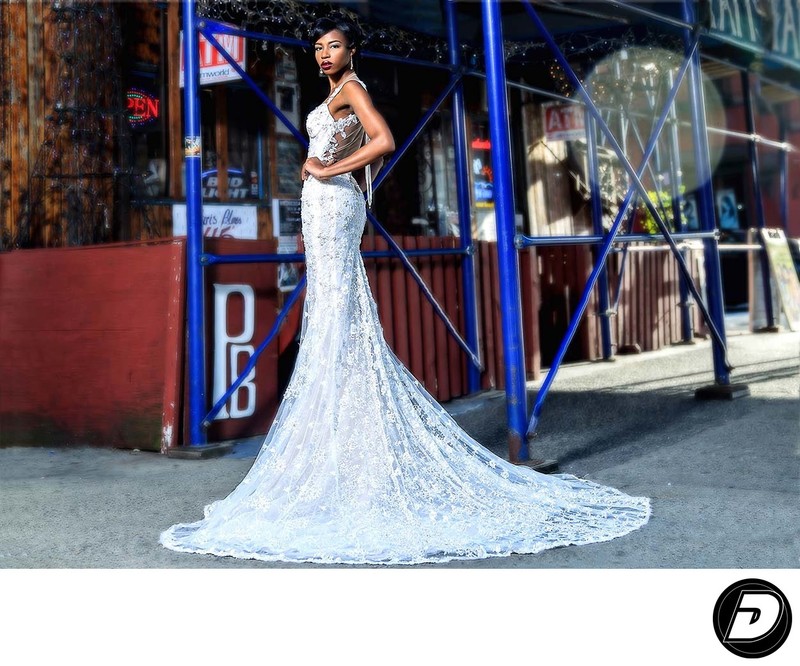 My introduction to Fashion Photography was Look Magazine, the bi-weekly oversized Fashion Magazine that stopped publishing in 1971.
As a child flipping through the pages, I travelled worldwide, glimpsing Culture.
I was incredibly intrigued by Ghanaian photographer James Barnor, who photographed Ghana's street fashion of the 1960s and '70s, which inspired me to do today's work. Over the years as a New York Fashion Photographer, I have set up Art Directed—fashion photo shoots for Fashion Designers, Fashion Publications, and other creative Fashion Photography Projects.
I have gathered the best team to explore ideas, heighten the drama, and fully express the client's creative vision. I would be delighted to photograph your project.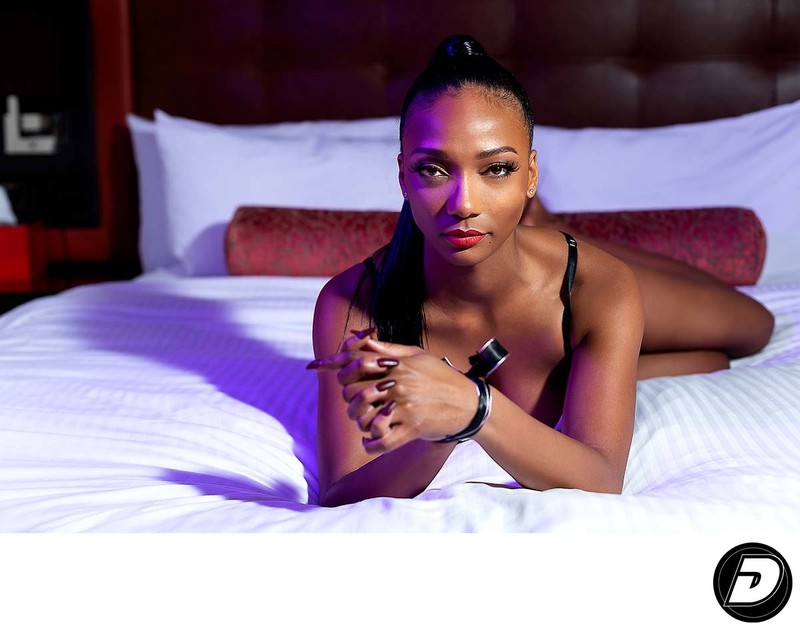 Boudoir photography, the art of suggestive, mysterious, intimate, sensual photographs, has come a long way from the objectification of women and a World War II propaganda tool with the original "pin-up girls." As a New York Boudoir Photographer, it shows its evolution into an expression of empowerment.
These visual stories are not for enticing men. When executed well, New York boudoir photography gives space to creative freedom, adventure, and power. Today, these images are unique and captive of the individual's spirit and personality.

For over thirty years, I have been a New York advertising photographer specializing in professional advertising photography. With abundant knowledge and experience, I have worked with various art forms.
I've had the privilege and honour of developing some essential advertising campaigns showcased worldwide. I've photographed alluring images to creatively and effectively present consumers' feelings, requirements, and needs.
I have worked with significant Advertising Agencies, everyday people, Record Labels, Studios and fashion Designers, and Brands Nationwide. As a Harlem photographer, I Photographed Covers of Prevalent Magazines, Albums, and CDs for some of the most prominent Jazz Musicians, New York and Los Angeles Rappers, Actors, Actresses, and corporate photographs of CEOs


From New York, Paris and the Bahamas. Dracinc | Donn Thompson's visionary lenses will help to improve your brand's image.
Do you need a New York Photographer to shoot your ad campaign? Or are you looking for a headshot or portraits to create an appealing magazine or CD cover?
A Portrait Photo captures all aspects of the image photographed by New York Portrait Photographer Donn Thompson.
Dracinc Studio Shoot
Book me as your NYC Commercial Photographer to bring your next project to life. Let's create the most memorable images in an Exotic Location or at Dracinc studio.


New York Photographer Dracinc Exotic Location
Capturing or creating moments naturally can be a challenge. However, Lifestyle Photography is a creative and engaging way to do so.
With my extensive experience, I understand the importance of time as it unfolds. I tell stories that brands or advertising agencies want to convey to consumers.
My team's diverse viewpoints enable me to access various resources simultaneously. This allows me to bring together the best locations, exceptional talent, and studios, if required, to execute your vision.
As a New York Photographer, I can help you design and photograph fantastic advertising campaigns worldwide or locally. Let's capture the essence of beautiful people, monuments, and iconic moments in unforgettable places and add to their experience.
If you need a New York photographer or a Traveling Photographer to promote your project and have questions, don't hesitate to contact Dracinc. Leave a message today.
Call Dracinc Studio at 646-705-2031
These images are protected by copyright. © 2023 Dracinc New York Commercial. Without written permission, no use, theft, or duplication of these actively monitored images shall be granted. Compensation will be aggressively pursued. Email info(@)dracinc(.)com for more info.