Brooklyn Wedding Photography - Dracinc

"I'm Donn Thompson, and I'm a Harlem Weddings Photographer. I create timeless photography and images with an appeal based on my many years of experience. I take a creative approach to composing a photograph as the most suitable wedding photographer for that particular day, making the subject look your best on that memorable day so you do not forget. Ever!
Wedding Photographers Location
Since opening and going on my own in 1997, my fantastic team and I have created and photographed hundreds of images and campaigns worldwide for many brands and couples. As your wedding photographer, Dracinc / Donn Thompson will create beautiful, original photographs of spontaneously happening moments, remarkable portraits, outstanding detailed images, and paint a compelling story of that memorable day." The pictures you look for are captured by Dracinc / Donn Thompson and the team. See more at www.dracinc.com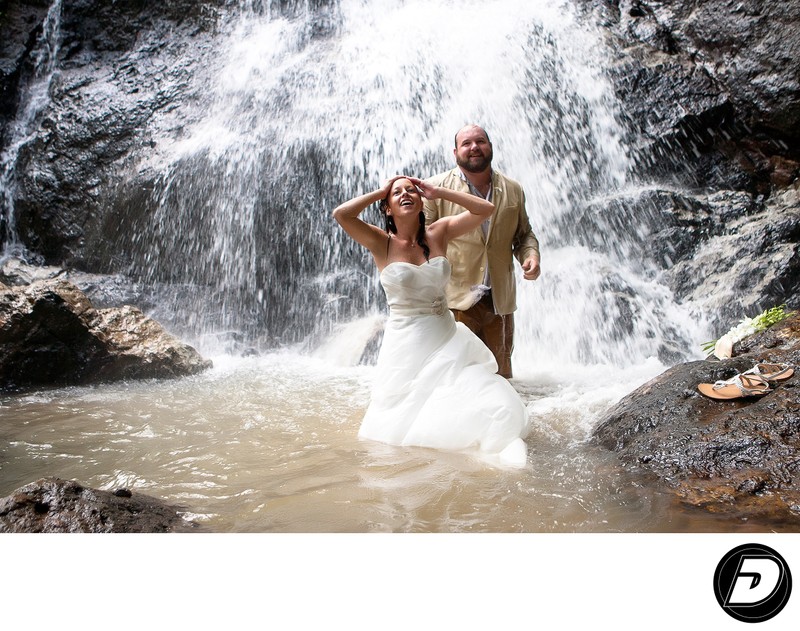 Dracinc Congratulations You
Congratulations on your relationship and happiness for a lifetime of bliss, passion, and satisfaction! It is a celebration of two people destined to join the marital ecstasy, from a bride and a groom getting ready for their important day. To the first dance as husband and wife at the reception. Or an emotional exchange between the bride and father during the ceremony. My mission is to document and conserve each treasured moment as it unfolds to share with your family and friends.

Dracinc Serving New York & New Jersey
"Serving All of Manhattan, Westbury, Brooklyn, Queens, the Bronx, Staten Island, Westchester, Long Island, Southampton, East Hampton, Montauk, Shelter Island, Fire Island, Long Island City, Hoboken, Jersey City, Lake George, Huntington, Tarrytown, Woodbury, Glen Cove, Long Beach, Great Neck, Garrison, Boiceville, Cornell, East Norwich, and the greater NYC area. New Jersey, Bergen Country, Ridgewood, Paramus, Glen Rock, Englewood, Teaneck, Franklyn Lakes, Fort Lee, Ramapo, Fairlawn, Upper Saddle River, Saddle River, Patterson,"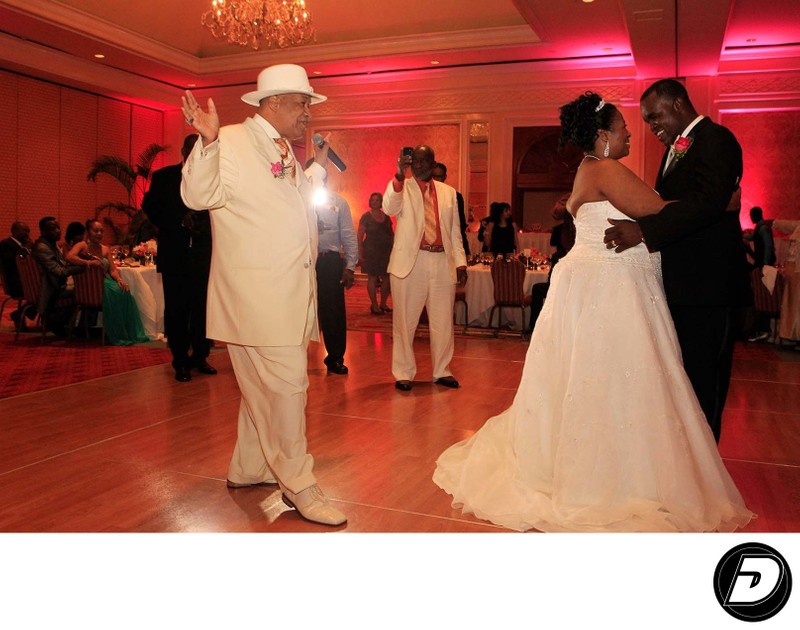 As your New York Wedding photographer, I will capture each cherished part of your momentous occasion and provide you with a beautiful collection of wedding photos.
These images are protected by copyright. © 2023 Dracinc New York Commercial. Without written permission, no use, theft, or duplication of these actively monitored images shall be granted. Compensation will be aggressively pursued. Email info(@)dracinc(.)com for more info.