New York Beauty Photography
The Face! This captivating photography gallery showcases beautiful faces, which feature various skin tones & colours, eye colouring and pigments, big mouths, and small lips of diverse ethnic backgrounds, mainly using beauty dish photography.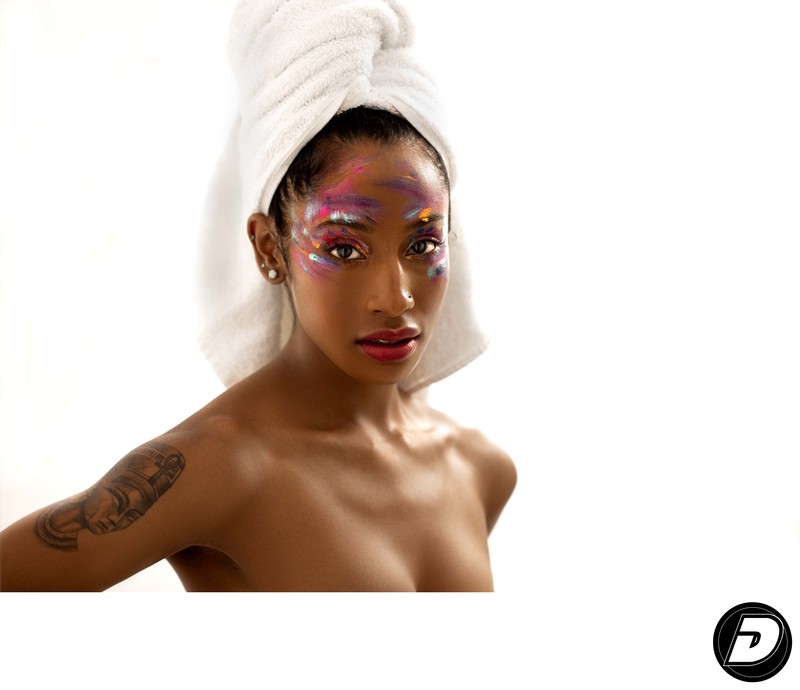 As a Beauty Photographer living in New York, I access the allure of the environment to complement the appeal of the model's features. I have the unique ability to bring everything together to create and enhance a natural masterpiece.
I pull from all of the available resources that are around me. Beauty photography lighting is critical for most photographers in a studio or on location.
Dracinc Beauty Team
Whether it's in the studio, I co-create with talented makeup artists, hair & wardrobe stylists, and occasional nail technicians. I photograph the beautiful angles, capturing incredible lighting that spotlights the product and brand. Or an outdoor location.
A colour gel or a particular background aids in providing a touch of excellence exclusive to the Beauty Advertising photographer's workflow.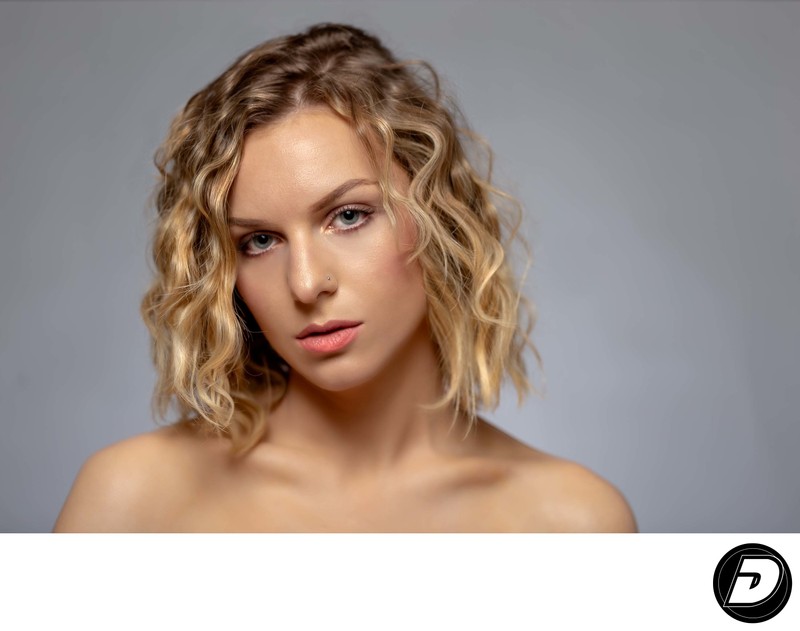 Dracinc Beauty Objective
A beauty photography session's objective is to build excitement around the product and reveal the necessity of having this brand in one's life or looking like that beautiful image—my quest to take you on a trip that captivates your visual appetite for the most incredible beauty images.
These images are protected by copyright. © 2023 Dracinc New York Commercial. Without written permission, no use, theft, or duplication of these actively monitored images shall be granted. Compensation will be aggressively pursued. Email info(@)dracinc(.)com for more info.