N E W Y O R K - P H O T O G R A P H E R - C L I E N T - L I S T S
MAGAZINES
ADVERTISING CLIENTS
FASHION
Maddy + Lo Clothing Line. Liz Ogumdo. Fashion Lab Africa. CLD-Charu Lochan Dass, Courtney Washington Fashion Studio, JA. Modabox New York. Garment Industry Development Corp, NYC. Ink Slingers, USA. Moshood Creations, NYC. Kayda Nana Afriyie Frimpong, Ganya. West Africa. Chila For Fun, NYC. TBA-To Be African, NYC. Brazilian Bezel Swimwear, NYC. Gilles Montezin Bridal, NYC. Completo, Netherlands. Claudia Pegus, Trinidad & Tobago. Kuumba Designs. St Lucia. Calvin Southwell, Antigua. Carol Fraser, Georgetown, Guyana. Douglas Says, New Jersey. Donna Dove, NYC. Steven Cuttings, NYC. Mariska is Designs, Georgetown, Guyana. Islands of the World, Bahamas. FWTT (Trinidad & Tobago Fashion Week). Virgin Island Fashion Week, USVI. Tobago Fashion Week, Trinidad & Tobago. Ethel Fashion - Donna Weekes, Saint Vincent. Fashion Week Haiti, Haiti. Olympia Small Sonoram, Georgetown, Guyana. Carl Brown Hats, Jamaica. Marcia De Santos, Georgetown, Guyana. The Cloth, Trinidad & Tobago. Faces of Fashion, Caribbean. Tre'fle Swimwear, Tortola, British Virgin Islands. K Calvin Southwell Designer, Antigua & Barbuda.
RECORD COMPANIES
Aftermath Records
. Columbia Records. 55 Entertainment. Action Pack Production. GRP Records. Verve Music Group. MCA Records. RCA Records. Sony Records. Having Records. G Funk Entertainment. J Records. Interscope Records. Universal Records. Platinum Camp Productions.
---
C O P Y R I G H T S
Please know and understand that I own the copyrights to this website's images and content. Please don't steal or screenshot any of the photographs. I will find you and pursue compensation for the total value. The images and textual content found on this website are the sole property of and held under Harlem Photographer Dracinc | Donn Thompson ( which is Me ). Everything is protected under the U.S. Copyright Law. This site's photography and textual content must not be downloaded or reproduced, or used for personal, editorial, or commercial use without my written permission. Please get in touch with me for more information if you wish to use or purchase any images found on this website. Usage may be granted if you provide a reasonable and written request for time usage or compensation for the photos. These images and content are protected by copyright. No use, theft, or duplication of this actively monitored image shall be granted without written permission from Dracinc /Donn Thompson © 2023. Compensation will be aggressively pursued. Please get in touch with Donn Thompson from the contact page for any info.
United States Copyright Office
---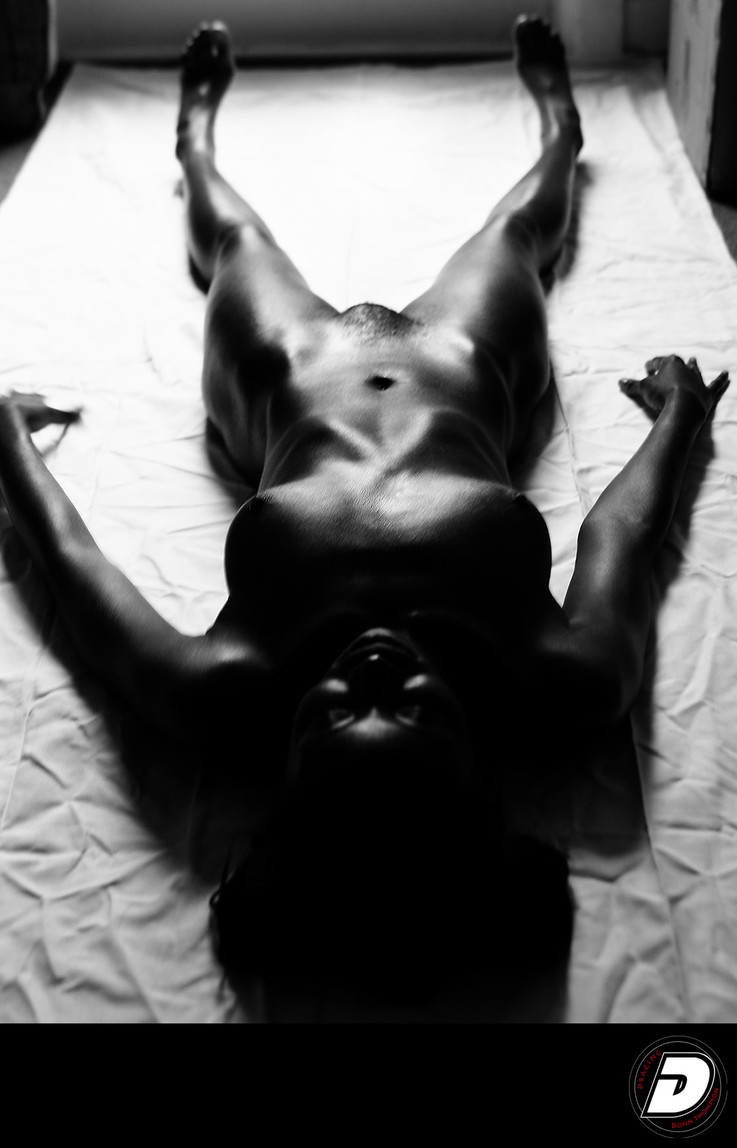 ---
T H E - V A L U E - O F - A - C O P Y R I G H T
All of my images have value and maybe even more significant when shared worldwide. To put a global value system in perspective, a photograph becomes proportionally more valuable in commercial photography based on the number of persons who will see such said photograph.
The photographs I created for my self-assigned projects can be screened and receive international attention. I'm forced to be particularly vigilant about citations to ensure that my business receives appropriate exposure if the photographs achieve some measure of acclaim.
Most acknowledgement is sometimes slightly less of the effect, including a citation of my images. In editorial circles, attaching authorial credit to images is common. Magazines and newspapers almost invariably post the photographer's name near every photograph. That credit is standard for a photographer to receive in exchange for appearing in a publication.
With the Internet's arrival, many publications are extending that credit to include URLs to photographer websites. Likewise, and following that established tradition, when my photos appear on websites, blogs, or social media, my logo (via watermark), my name, and a link to my website must accompany the work.
I recognize that my publication concern may seem demanding to someone outside the advertising or publishing industry. I hope these additional explanations give you a greater understanding of the importance of citations. First, with my name and URL included with every photograph, It will significantly improve the chance that interested parties will visit my website.

The administrators of social media and blogging. I place great value on new website visits, broadening exposure for my work and increasing the potential for new clients. It's easier to spend time searching for websites. Providing the URL next to the photograph expanded the chances of a website visit. If these two reasons weren't good enough, the links might also have excellent SEO value.
For the textual citations I've discussed in detail, my logo must appear on any photographs shared via social media or blogs. A small logo is positioned at the bottom right outside the edge of all images.
Reasons further explain my citation requirements. When a complete citation is available, commercial and editorial interests are inconceivable to use that photograph without first approaching me for permission. Suppose one of my photos is present, and a business or publication decides to forego that permission process and accept to use any image without my approval. In that case, they are liable for actual and statutory damages.
A few years ago, a few of my photographs were printed in Essence magazine of a famous person I shot for another magazine to help put this in perspective. To speak about some compensation type, the Essence magazine people failed to contact me for permission and did correctly early identify my ownership of photographs. They also turned around for the upcoming issue and used more of the same shoot images after being called and notified about the usage rights and payment. Clients who had commissioned the photographs had done so with the understanding that they were for their use only.
Months after the photographs were created, This famous person submitted them to Essence Magazine because they did not have time to shoot for Essence Magazine and loved the images we created together. Unfortunately, although Essence Magazine should have known better than to print photographs without proper attribution, the famous person's information sharing of our photoshoot, Essence Magazine could not claim defensible ignorance but pay for their fault.
In this situation, I was within my right to seek as much compensation from Essence Magazine. This famous person only shared information with Essence Magazine for them to use correctly. I settled with Essence Magazine for a fee, which I thought was a fair payment to me at the time. Based on their readership, the Essence Magazine article was liable for $25,000 per photograph plus attorney's fees. As you can perhaps now understand, given enormous huge financial discussions in matters related to copyright, proper citation is no small matter. Taking only this one case as an example, Essence Magazine cost me thousands of lost revenue.
Most people outside of our profession have suggested that I be thankful for the increased exposure from having my photographs shared worldwide. And although it's certainly fun to see folks say nice things about my art, that appreciation doesn't generate revenue for my business—especially when the people viewing my photography entirely tell unaware of the identity of the photographer/artist (namely me) DRACINC / DONN THOMPSON ©
Some folks might even argue that greater exposure for my images might somehow lead to new business opportunities, even though my business information isn't attached to the photograph. That idea would be nice to consider, but it's unlikely to happen. Someone would need to appreciate picture graphs, begin a search for the photographer, discover the photographer, and then pay the photographer a nice fee for their work.
Some photographers have been lured by this unfulfilled promise of greater glory far too often to consider this a real possibility. I remain convinced that if my photographs don't have an appropriate citation or logo, it's statistically implausible that I'll receive any direct benefit from their publication on blogs or social media.
---
T E R M - O F - U S E
Upon receiving my written permission, the terms and conditions are required to share my photographs publicly.
When my photographs are used in an online editorial context, I must be cited under each picture with the words "DRACINC / DONN THOMPSON" displayed as an underlined hypertext link and link to www.dracinc.com. The HTML used to link to the URL may. Not When photographs are displayed on Facebook or Pinterest, the following text must be included in the description of every picture: "
Photographs may not be cropped, resized, or modified when my pictures are used online. Additionally, the DRACINC / DONN THOMPSON logo must appear attached to every photo and may not be hidden, altered, or removed.
When my photographs are used in a printed editorial context, I must be cited with the words "DRACINC www.dracinc.com" under each picture or in the margin as dictated by the publication's style guide.
Permission to display the photographs may be rescinded at any time. You agree to remove the pictures within 24 hours if a removal request is provided.
You must contact and obtain separate permission from me and offer just compensation before sharing these photos with any other party or when using the photographs in printed or electronic advertising, magazines, website portfolios, websites, or blogs outside your direct control or your business website.
If you fail to abide by these Terms & Conditions, you agree to compensate me (and my clients when applicable) for any usage. That usage is based on the monetary rate that would be customary and by photographic industry rates at the time of publication or distribution. You may also be held liable for actual and statutory damages.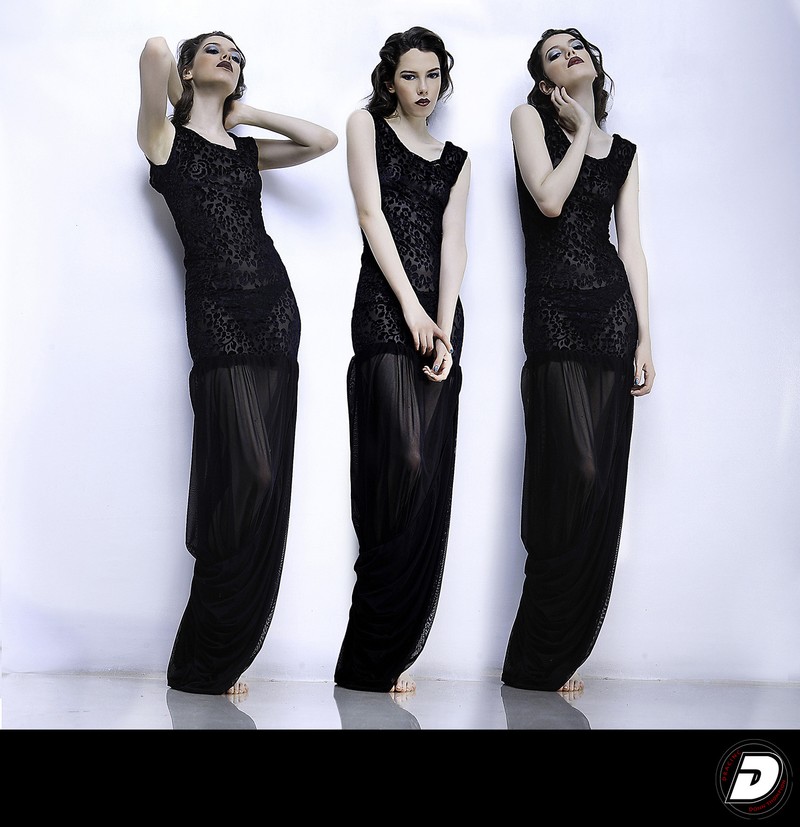 For more information about Dracinc / Donn Thompson Photography, please visit www.dracinc.com or call 646 - 705 - 2031

These images are protected by copyright. © 2023 Dracinc New York Commercial. Without written permission, no use, theft, or duplication of these actively monitored images shall be granted. Compensation will be aggressively pursued. Email info(@)dracinc(.)com for more info.