Harlem Photographer Black Madonna Portrait
Harlem Photographer Haitian Woman Black & White Photo
I could remember it as if it was yesterday. 1998. Belly the movie. Directed by music video director Hype Williams. The lighting, the use of colours, the angles, and the artwork. With DXM and Nas, two young brothers from the streets of Queens, New York. Tommy & Sincere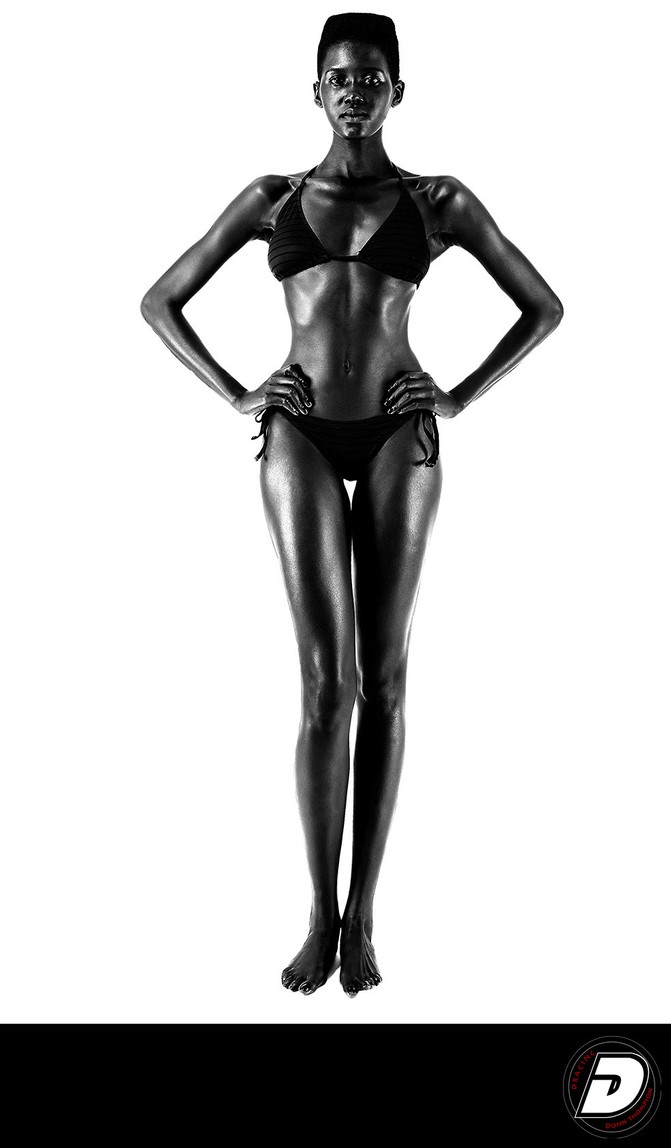 The Black & White Photos in Tommy's crib was eye-catching and something I needed to know how to do. Some years later, I came across some photos and found out who the photographer was. Whiles opened up a whole new search to find out how and who photographed these beautiful images.
Thierry Le Goues ( www.thierrylegoues.com ) took me a few more years to take the time and sit and teach myself the Process of getting strong blacks with texture and whites highlights with lots of details. The Black Madonna Is one of the images I did with this Process.
Harlem Photographer Natural Light Black & White Nude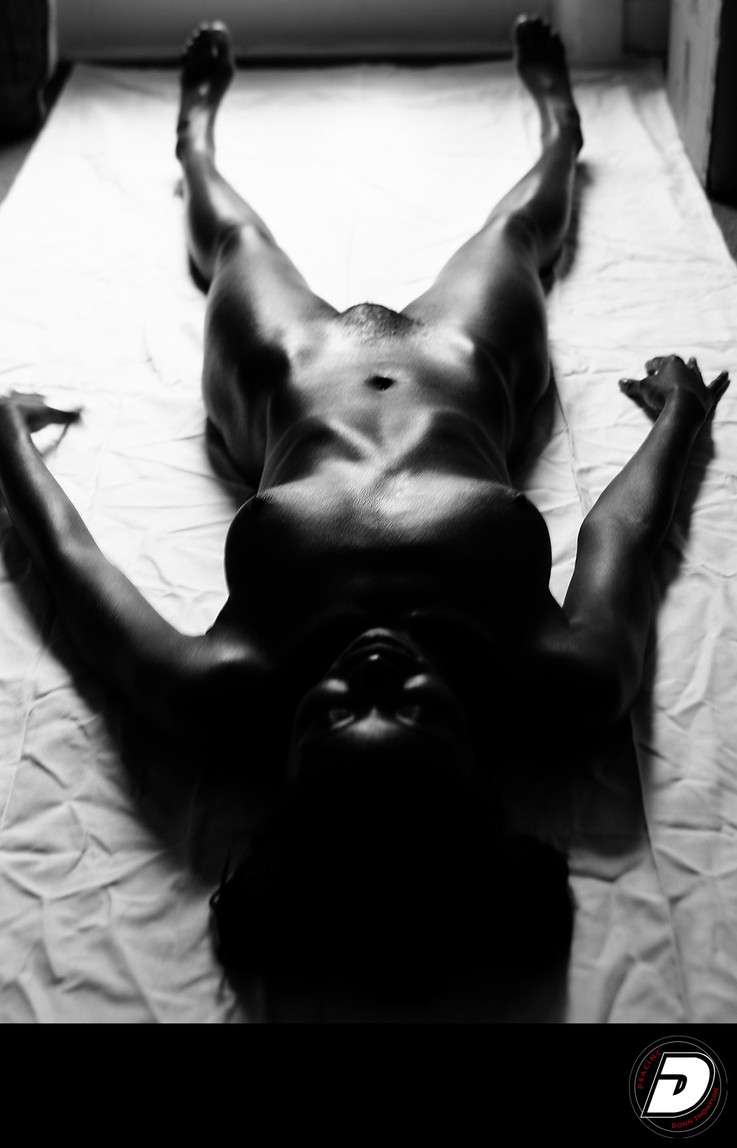 The term Black Madonna or Black Virgin refers to statues or paintings of the Blessed Virgin Mary in which she and the infant Jesus are often depicted with black or dark skin. The Black Madonna can be generally found in Catholic and Orthodox countries.
New York Advertising Photographer Donn Thompson Creative this image which he calls Harlem Black Madonna
Location: 152 West 124th Street, New York NY 10027.
1/80; f/5.0; ISO 50; 100.0 mm.
These images are protected by copyright. © 2021 Dracinc New York Commercial. Without written permission, no use, theft, or duplication of these actively monitored images shall be granted. Compensation will be aggressively pursued. Email info(@)dracinc(.)com for more info.