NEW YORK CELEBRITY PHOTOGRAPHY
As a New York Celebrity photographer, Donn Thompson creates iconic portraits of admired artists. Whether it is behind the scenes or in a studio, Donn photographs both actors and musicians alike.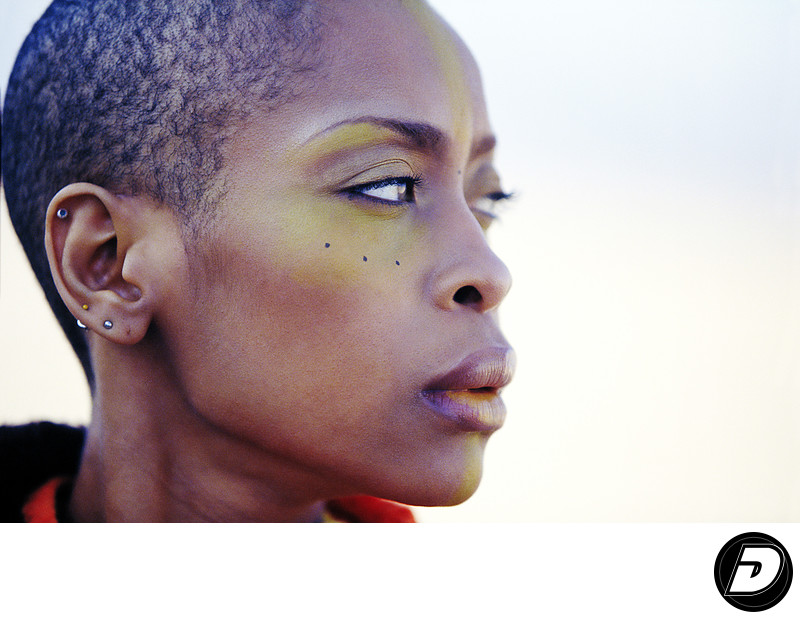 He has photographed the greats from all types of genres, including Reggae Singers, Jazz Musicians, R&B performers, and Hip Hop legends.
Donn remembers while he was in art school, the Uprising Tour stopped by Pittsburgh to promote the album of the same name. He had the privilege of photographing Bob Marley with his band, The Wailers, at a venue known at the time as Stanley Theatre. This event on September 23, 1980, turned out to be the last scheduled public concert performed by the Reggae idol. Donn, full of nostalgia, recollects as if it was just yesterday when Bob Marley took the stage to sing his "Redemption Song". Triumphant!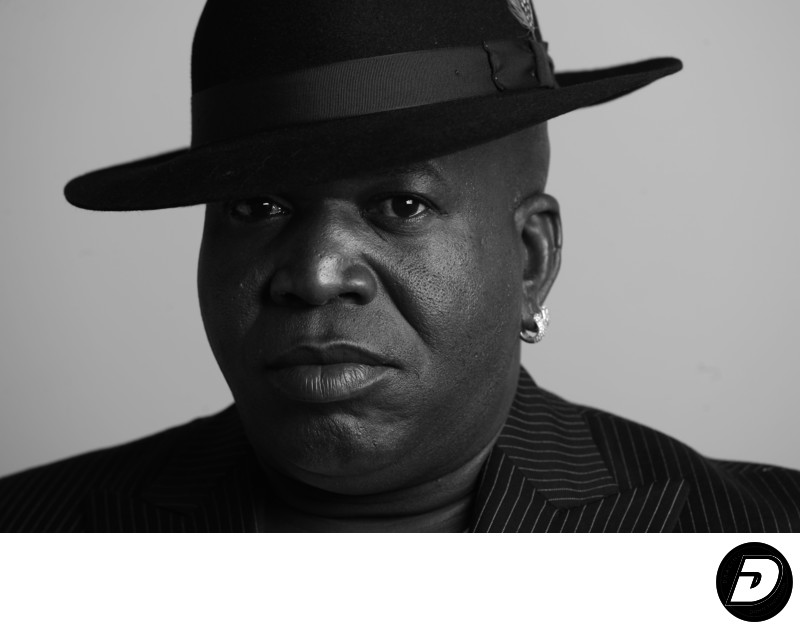 Barrington Levy
Backstage with Barrington Levy and Supa Cat at Madison Square Garden, Donn captured images of the night to complete Barrington's CD cover.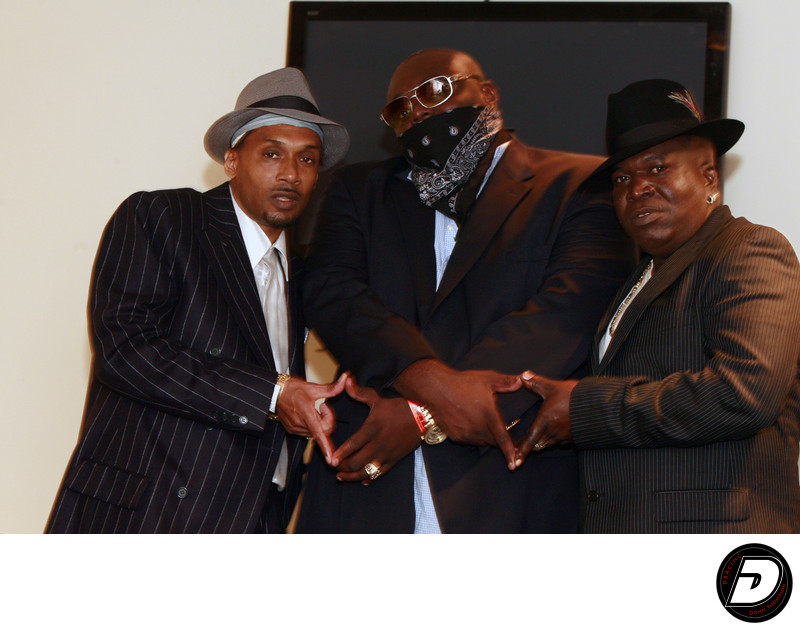 Supa Cat & Barrington Levy
He has photographed classic CD covers such as Dr. Dre's The Chronic 2001 and McCoy Tyner's Grammy Award-winning Jazz album known as Infinity.
Donn selects natural settings to provide quality images for his clients. A memorable experience for him was photographing singer, Erykah Badu , in the desert. Miss Badu is a creative force all by herself. One has to follow her lead to prevail.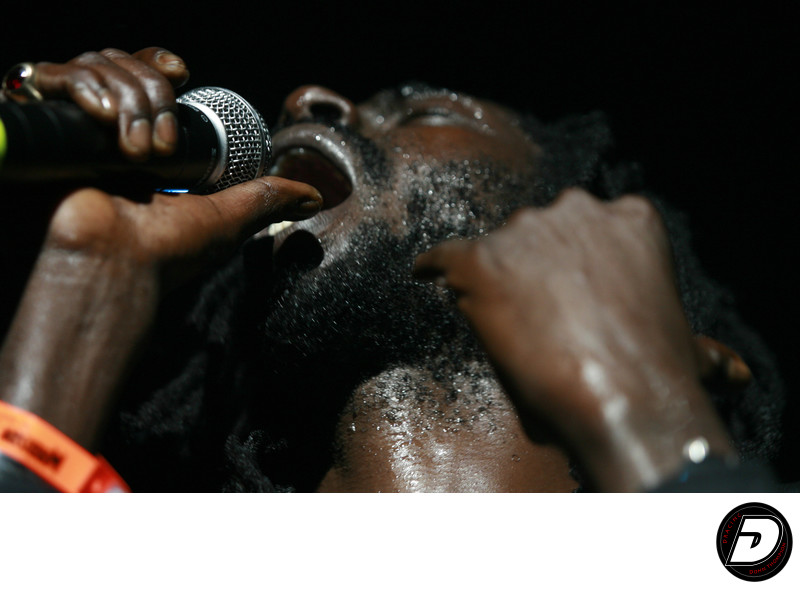 Buju Banton
Donn is fortunate to photograph prominent artists such as Buju Banton and Machel Montano.
Hollis King is a creative director who encouraged him to rise to the next level. He influenced Donn to set no limits to what the mind can imagine. Drac Inc displays a visionary approach to photography. Donn Thompson's talent lies in shooting reality as fantasy.