Behind The Scenes Look
I was asked - What do I want my photos to say to my public? What is my inspiration?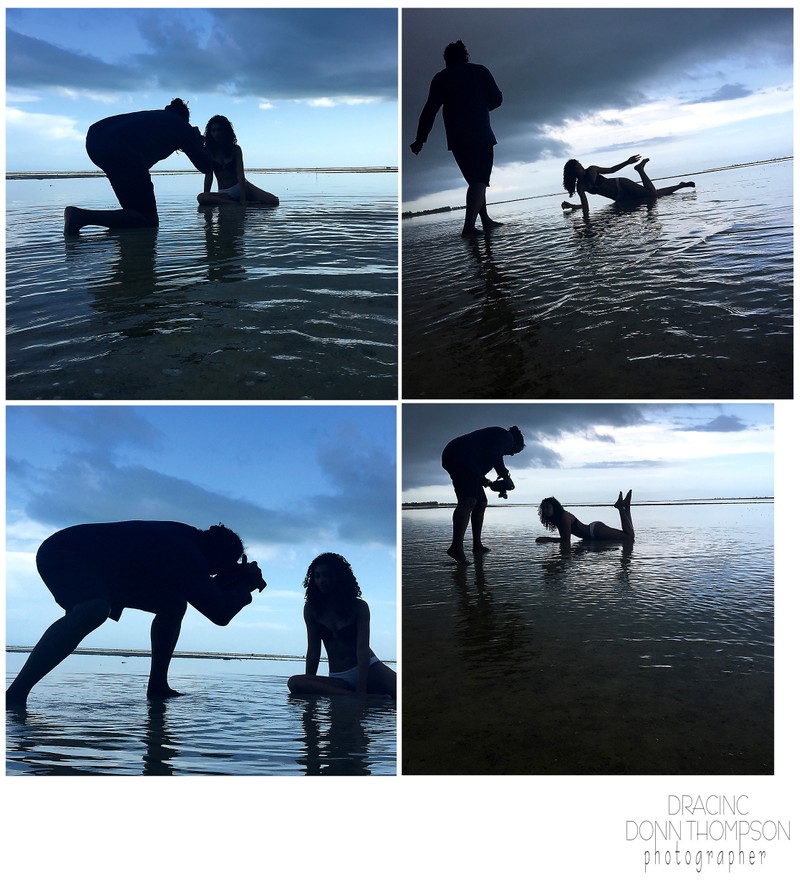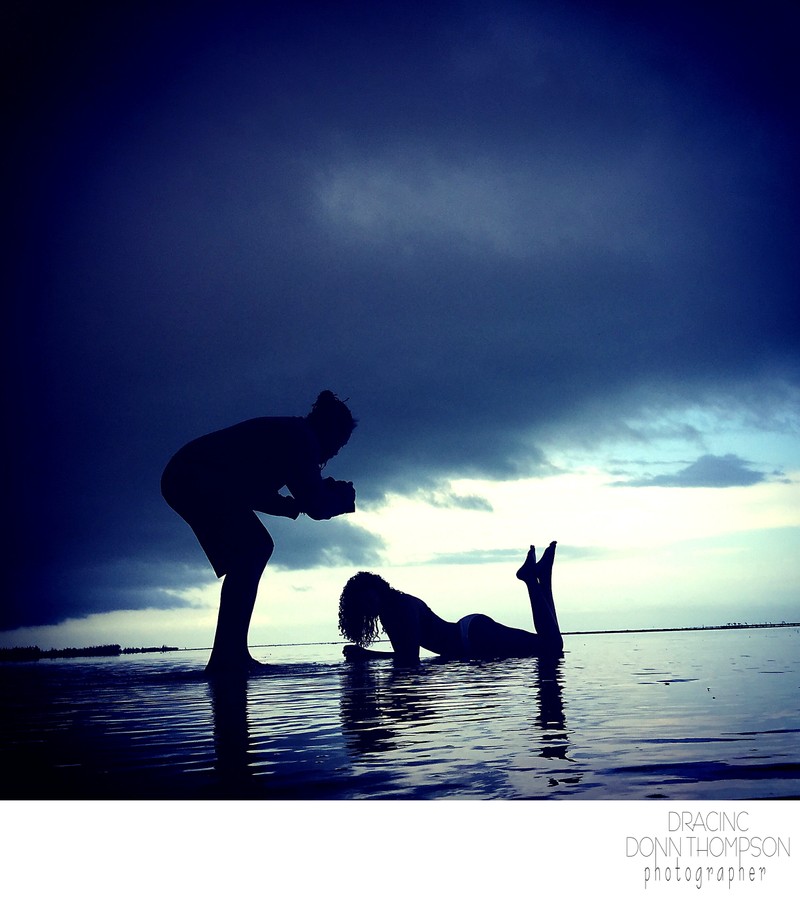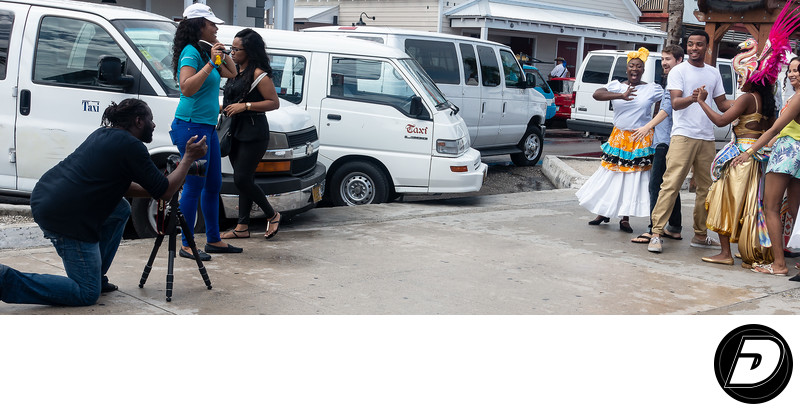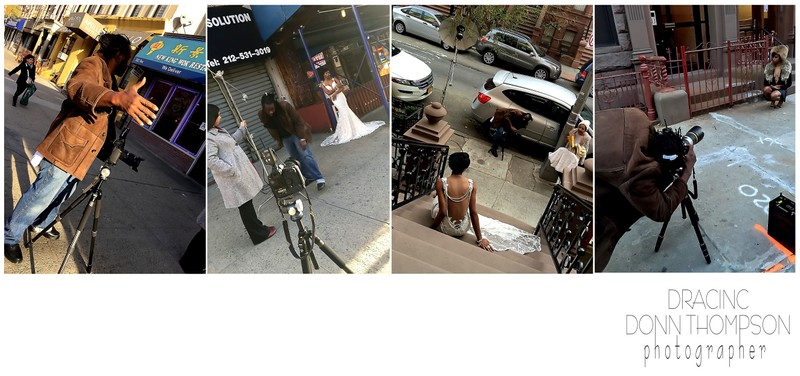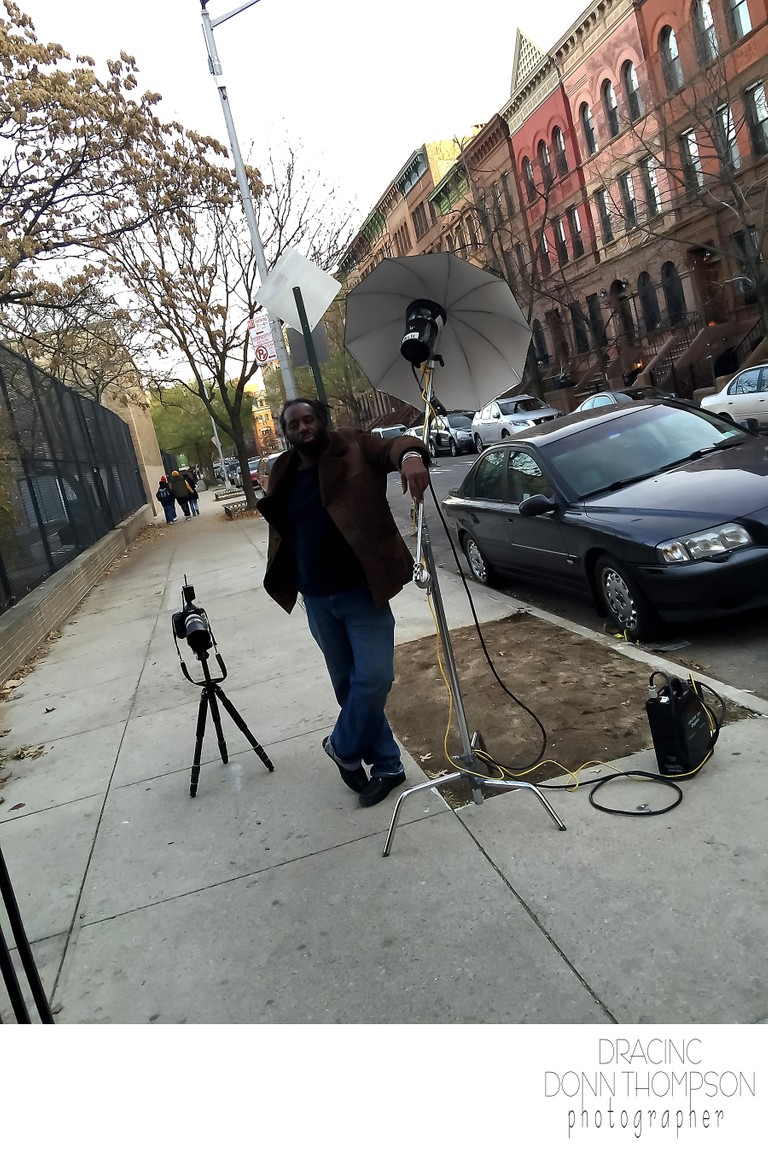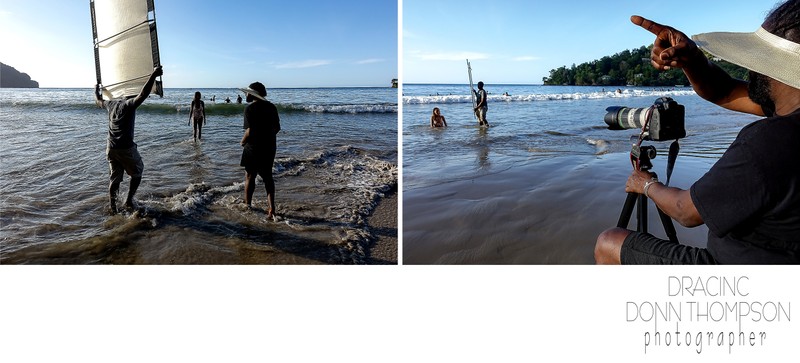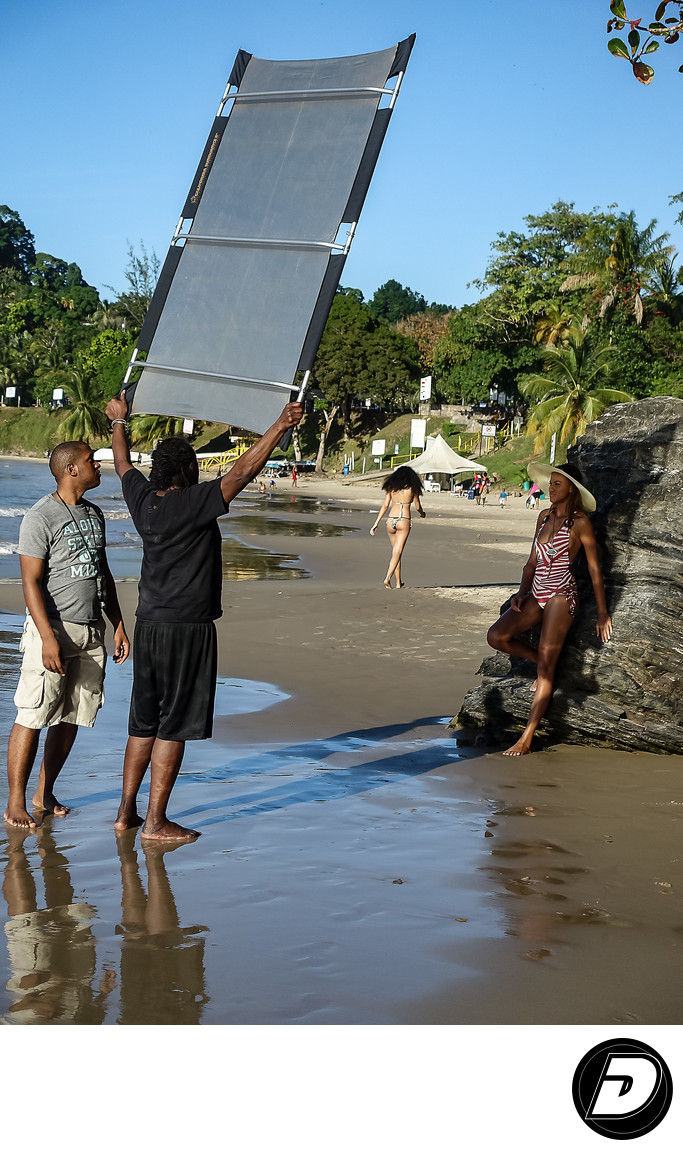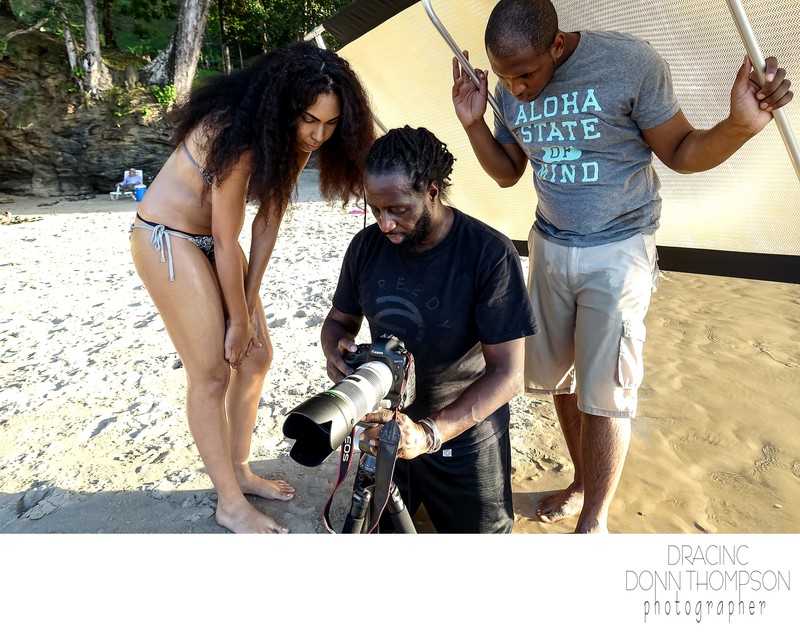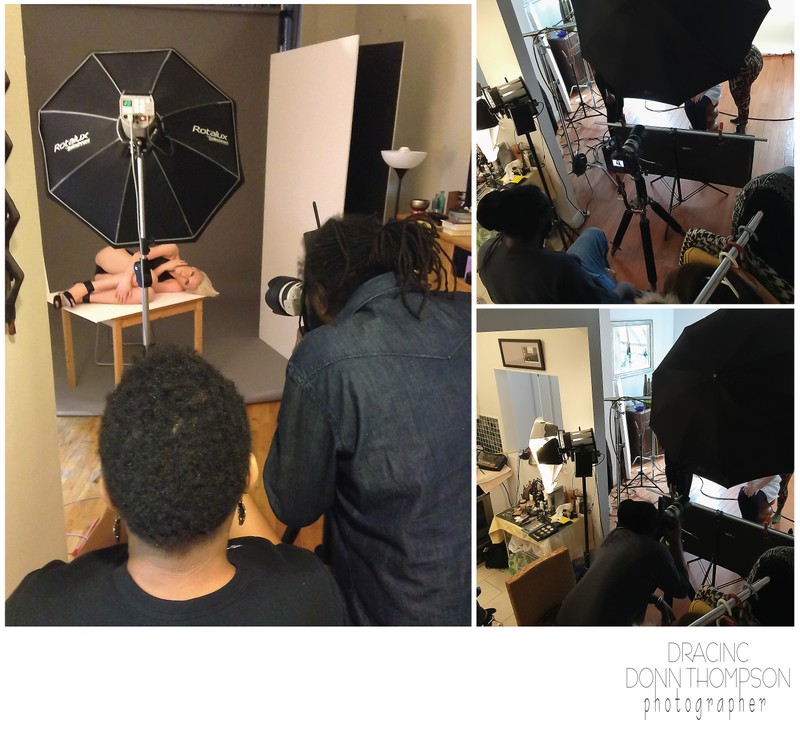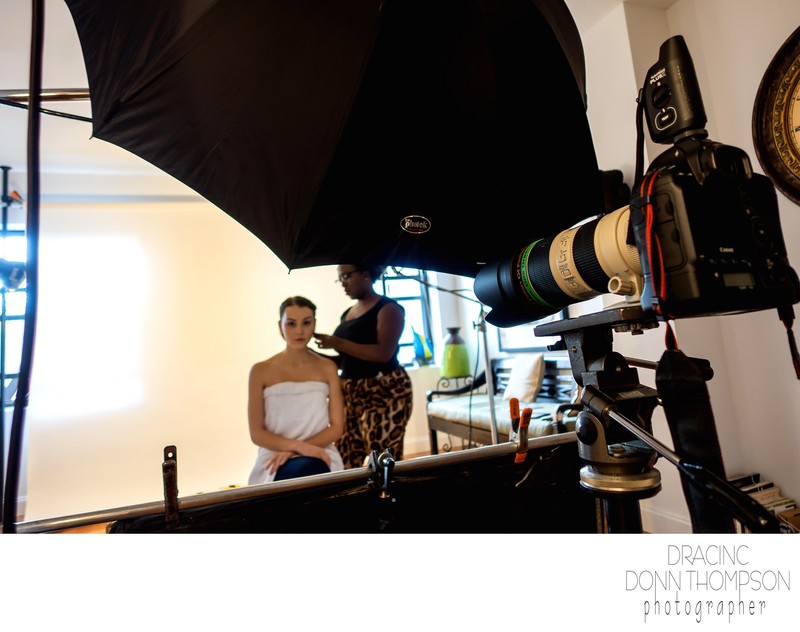 Dracinc / Donn Thompson Studio
I take lots of things into consideration. My subject is my priority and how far they want to go in revealing who they are. Space has to work. It is an original process; with this, my creativity flows, and I always think about what I can do to make this shoot and the photographs different. The images must portray creativity and freedom. The first time I placed a camera in my hands, I could remember it as if it was yesterday.
Discovering Photography
A new teacher from Canada, with many cameras, came to my school in The Bahamas to teach. He taught us how to use those cameras. Later that same year, I talked my mother into buying me a camera. I was thirteen years old at the time. That was my first camera, an Olympic Trip 35. That same year, she purchases a small black and white enlarger. I was so excited to have this camera, and I began taking photos of my sisters. They became my first models.
My two older sisters were very much into fashion, which gave me the edge and inspiration to appreciate fashion. They were very creative, talented, and made their own clothing, so I had the opportunity to photograph them in their fashionable outfits. They inspired me so much! Being in the darkroom was fascinating, and seeing what you could do in the darkroom was amazing. It got me hooked even more.
Learning about other photographers and their work, who and what they shot, made me want to hone the craft and learn as much as possible about the process and, in time, create some of those amazing images.
Exotic Beach Locations
I feel blessed and privileged to have traveled to exotic places; I could only dream about doing what I love best and am passionate about Photography. I've met and worked with many people, in addition to learning quite a bit.
Abe Seltzer's owner and a mentor from Seltzer Studio was a big part of my learning experience. He taught me about teamwork, bringing out the best of a person standing in front of my camera, and teaching me how to see and capture lighting better. My grandmother, Mae Thomas, always told me the truth and allowed me to partake in all the foolishness that came to my mind, and there was a lot. Thank You.
Opportunity, Beautiful People, Thankful
With every project I've worked on, every road I've traveled, I continue to grow and evolve as an artist, a photographer, and a person. I'm thankful for the opportunity to continue to use my talent and this special gift to capture beautiful people and scenes from all walks of life worldwide and tell stories through my lens.
THANK YOU FOR ALLOWING ME TO PHOTOGRAPH YOU. LET DO IT AGAIN SOON. DONN THOMPSON / DRACINC
Click Here
These images are protected by copyright. © 2021 Dracinc / Donn Thompson . No use, theft, or duplication of this actively monitored images shall be granted without the written permission. Compensation will be aggressively pursued. Email dracincc@me.com or donnthompson@dracinc.com for more info.