Harlem Photographer Magazine Cover TNJ Fall 2013
Orlando Ashford, President, Talent Mercer LLC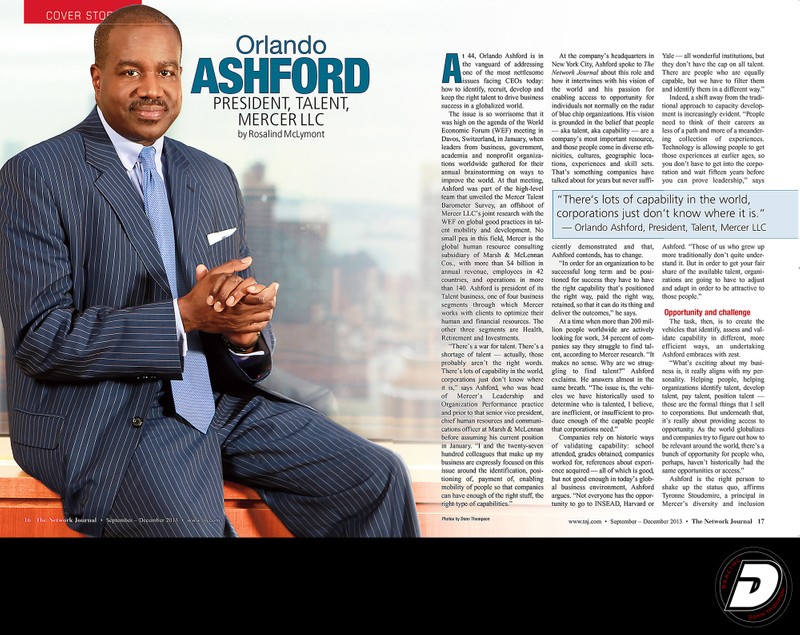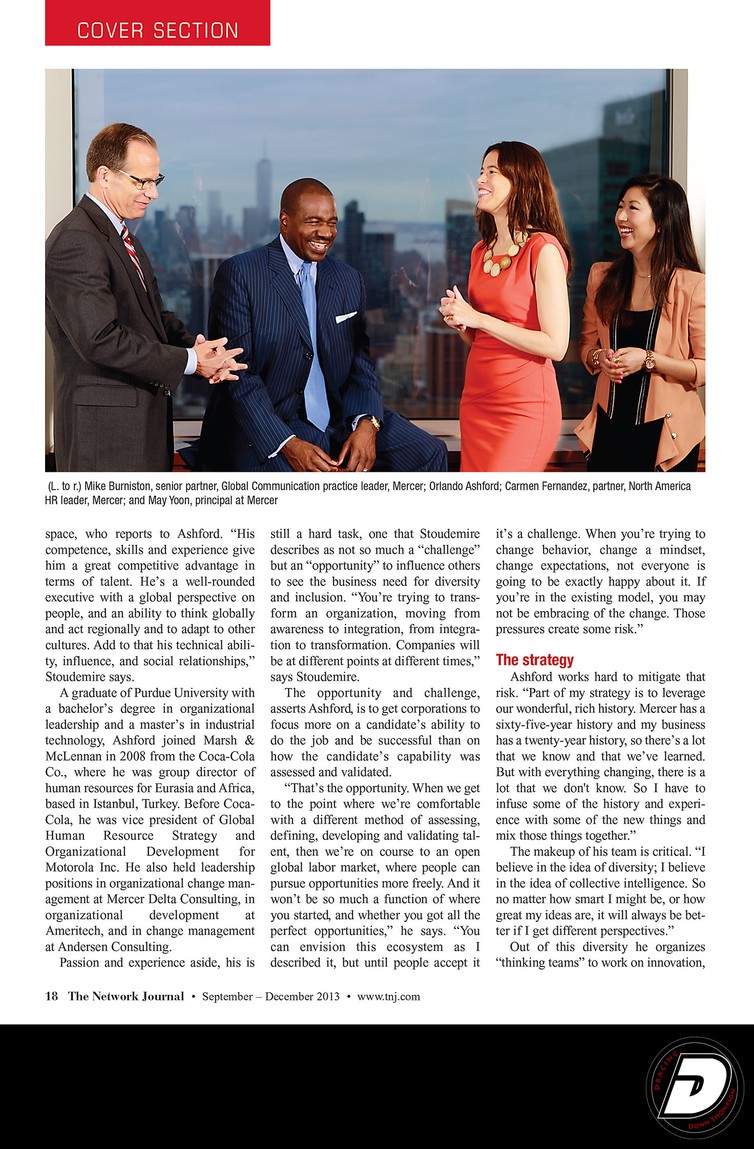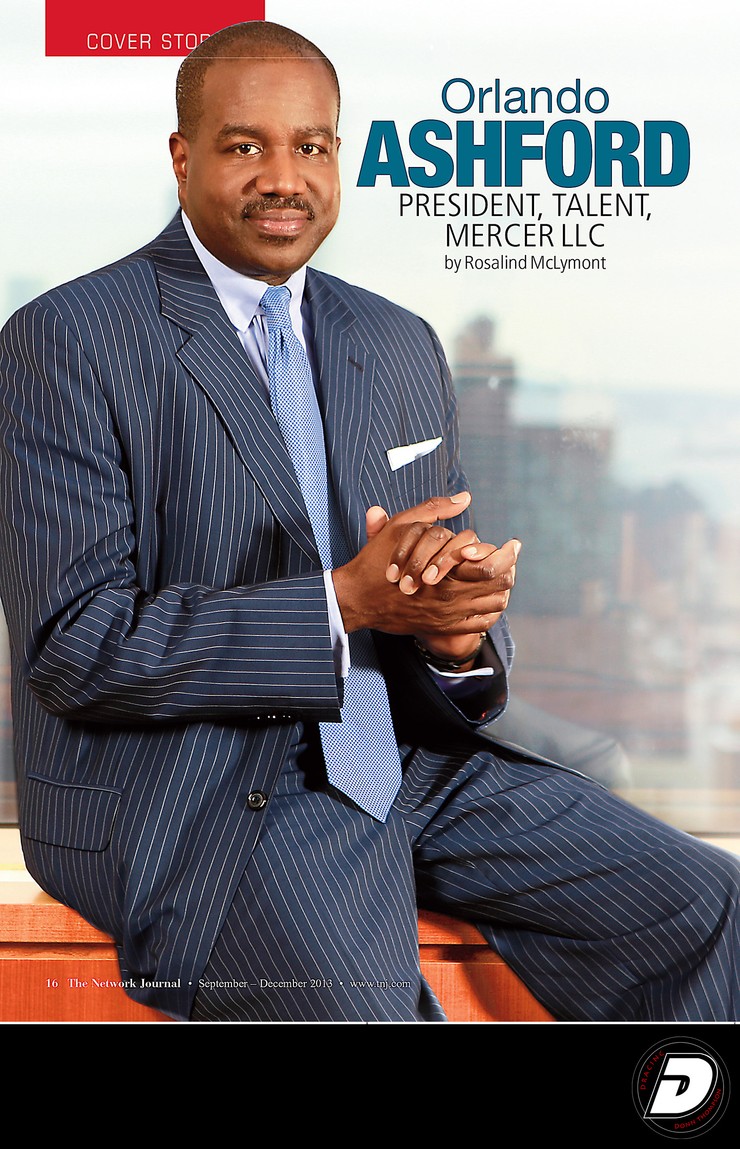 Location: New York, NY.

Keywords: best Harlem photographer (67), donn-thompson. dracinc. harlem. new-york (85), Dracinc Donn Thompson Harlem Photographer (36), Harlem Magazine (13), harlem New York Photographer (44), harlem ny (34), Harlem Photogapher (25), harlem photographer (37), Harlem Photographer Magazine Cover TNJ Fall 2013, Harlem Photographer Near me (25), new york magazine (6), News magazine (2), newyorkmagazine (13), tnj (6), Tnj magazine cover.

These images are protected by copyright. © 2021 Dracinc | Donn Thompson . No use, theft, or duplication of these actively monitored images shall be granted without written permission. Compensation will be aggressively pursued. Email info(@)dracinc(.)com for more info.