New York Wedding Photographer- L'Amour
Designed to make the Bride look and feel her best for that special day!
The Gilles Montezin bridal collection pays homage to the art form of opera by bringing together a complex combination of drama, sensuality, femininity and emotion; all of the characteristics found in the most beloved operatic productions.
Based on a design philosophy that focuses on the curvature of the female body this collection features classic couture tailoring.
This collection also introduces an optional body shaper Le Cinch, an abbreviated interpretation of the traditional corset that nearly doubles its predecessor's figure-enhancing effects. Le Cinch accompanies every dress in the collection so every bride can achieve the perfect hourglass silhouette with unprecedented comfort. The fabrics of each dress are hand manipulated to produce textures and opulence rarely found in bridal attire. The romantic silhouettes are designed to accentuate and celebrate the female form.
Couture Bridal Designer Gilles Montezin Photographer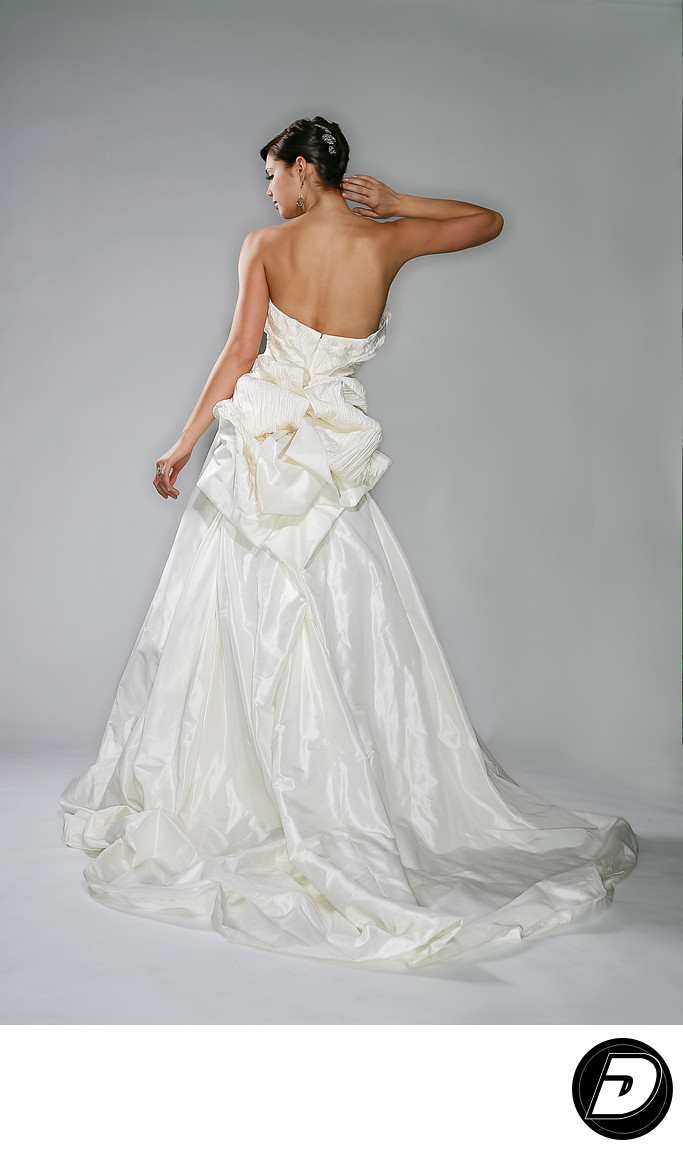 Gilles Montezin Wedding Gown Designer
French designer Gilles Montezin's Bridal collection Gilles Montezin received his professional training at l'Ecole de la Haute Couture in Paris. After completing his studies, he went to work at l'Opera Bastille where he perfected techniques for elaborate period costuming that contribute to his craft. At the same time, he worked for both Loris Azzaro and Christian Lacroix Haute Couture and remained at Maison Lacroix for eight years. During this period, Mr. Montezin completed designs for Madonna and actresses Catherine Zeta-Jones and Monica Bellucci.
Gilles Montezin Wedding Gown Fashion Photographer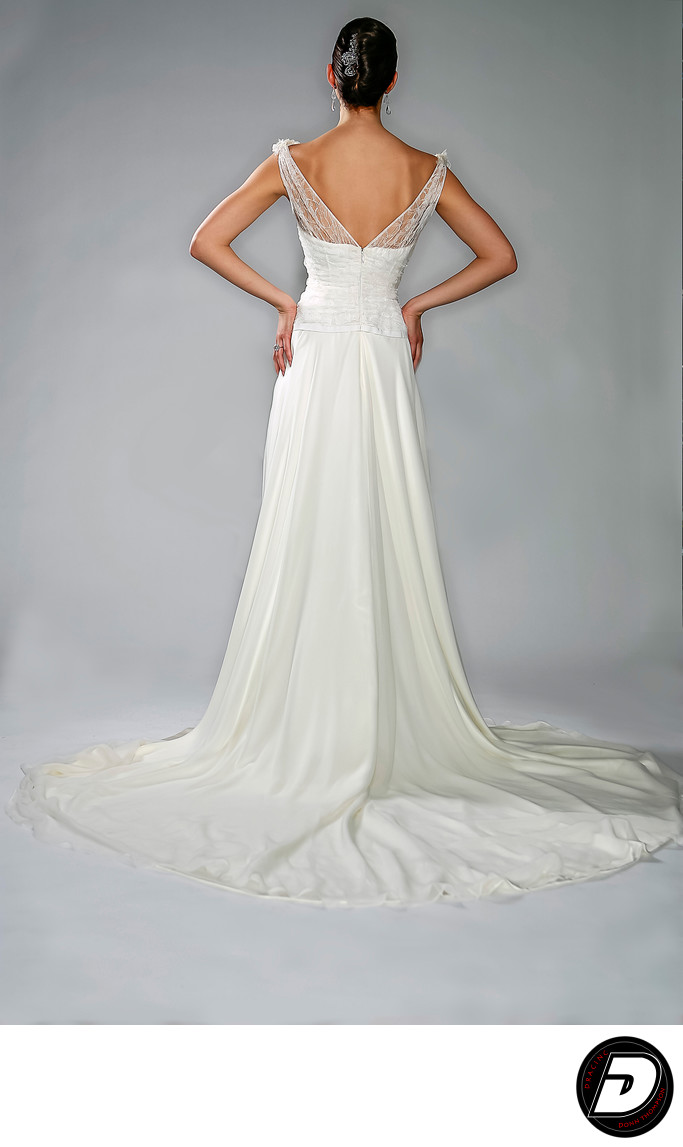 Gilles Montezin Wedding Gown Fashion Photographer
In 2004, he moved to New York City to start his own company. The designer has since had pieces filmed in "All My Children", "Guiding Light", "Ugly Betty", "PBS Live From Lincoln Center", and "Barbara Walters Special" television productions and also in the feature films "Sex and the City", and "Confessions of a Shopaholic". Celebrities he has dressed are actresses Sarah Jessica Parker, Kim Cattrall, Mary Tyler Moore, Debra Messing , Lisa Marie, news correspondents Andrea Mitchell and Courtney Hazlett, international top model Carmen Dell'Orefice, and opera singers Susan Graham and Erica Sunnegardh
His clothes have been featured in Social Life, Elle, Women's Wear Daily, Ebony, Brilliant magazine, OK!, The New York Times, WWD, The Huffington Post, The Palm Beach Daily News and British Karen magazine & Paper city magazine.
If you are looking for a professional fashion photographer in New York City with great experience and a great team contact Dracinc.
Location: New York, NY. USA.
1/160; f/2.8; ISO 50; 24.0 mm.
These images are protected by copyright. © 2023 Dracinc New York Commercial. Without written permission, no use, theft, or duplication of these actively monitored images shall be granted. Compensation will be aggressively pursued. Email info(@)dracinc(.)com for more info.