Eartha Kitt Magazine Cover Isaac Mizrahi Grown Photo
Eartha Kitt Captured By Harlem Photographer Dracinc | Donn Thompson
Photographing Eartha Kitt was something on my bucket list, which I could say I completed.
The best thing about this shoot was all the people who helped on the photo shoot that day were all first-generation West Indians. We talked about how it was watching our parents work daily to help us grow—coming together to do a photoshoot of Eartha Kitt.
An actress who was run out of her own country, the USA, for speaking the truth to a Presidental dinner by that same President of the United States.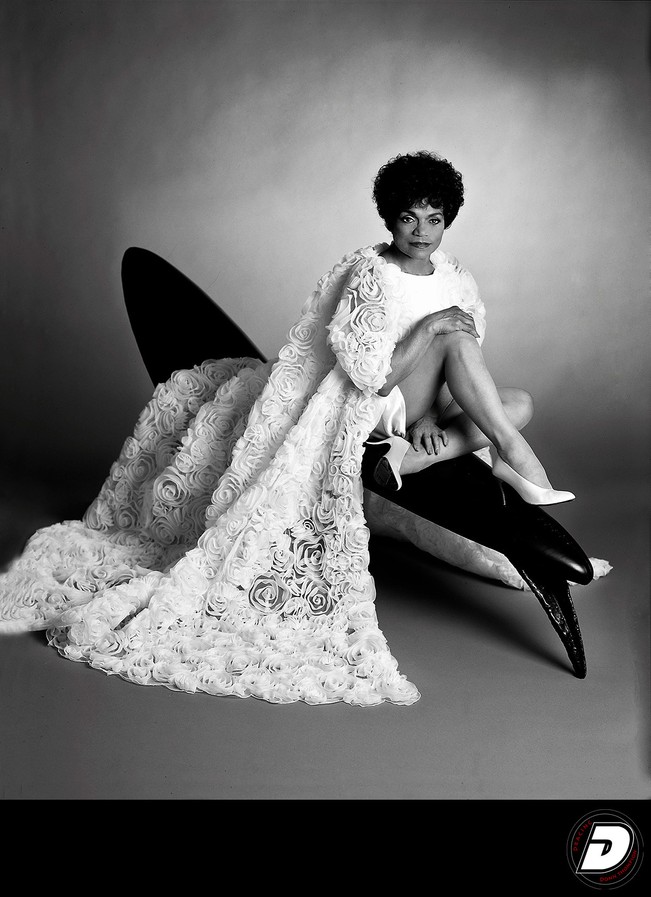 Even better, I got to use some props from the movie Cat woman.
The off-white Isaac Mizrahi short dress with a long Spanish cape dragged the floor.
Location: 248 West Broadway, New York, NY 10012.
These images are protected by copyright. © 2023 Dracinc New York Commercial. Without written permission, no use, theft, or duplication of these actively monitored images shall be granted. Compensation will be aggressively pursued. Email info(@)dracinc(.)com for more info.