Marilyn Monroe Inspired Sensual Boudoir Photo


Marilyn Monroe Inspired Sensual Boudoir By Dracinc | Donn Thompson
Marilyn Monroe was an American actress, singer, and model. Famous for playing comedic "blonde bombshell" characters, she became one of the most popular sex symbols of the 1950s and early 1960s and an emblem of the era's sexual revolution.
The Last Sitting is a book and photoshoot of Marilyn Monroe by photographer Bert Stern. The photo shoot was commissioned by Vogue magazine in late June 1962, taking place over three daily sessions, just six weeks before she died.
I honour the actress and the photographer for creating some unbelievable and fantastic photos.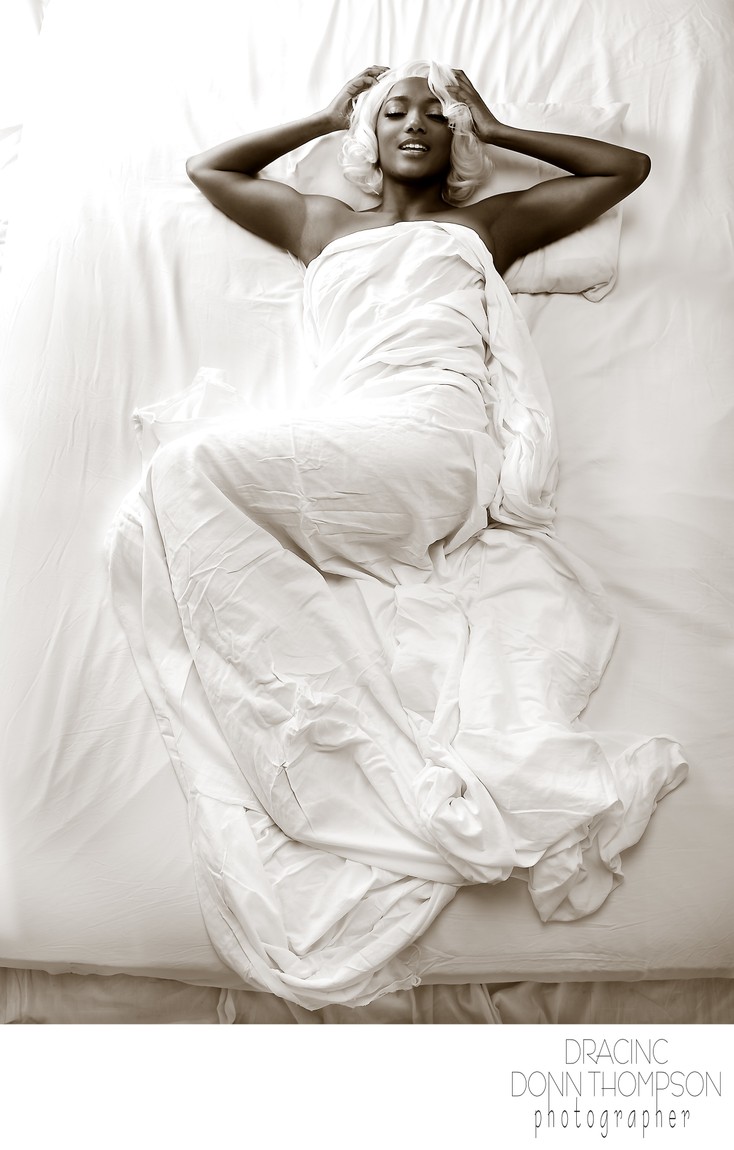 Harlem Boudoir Photographer Dracinc | Donn Thompson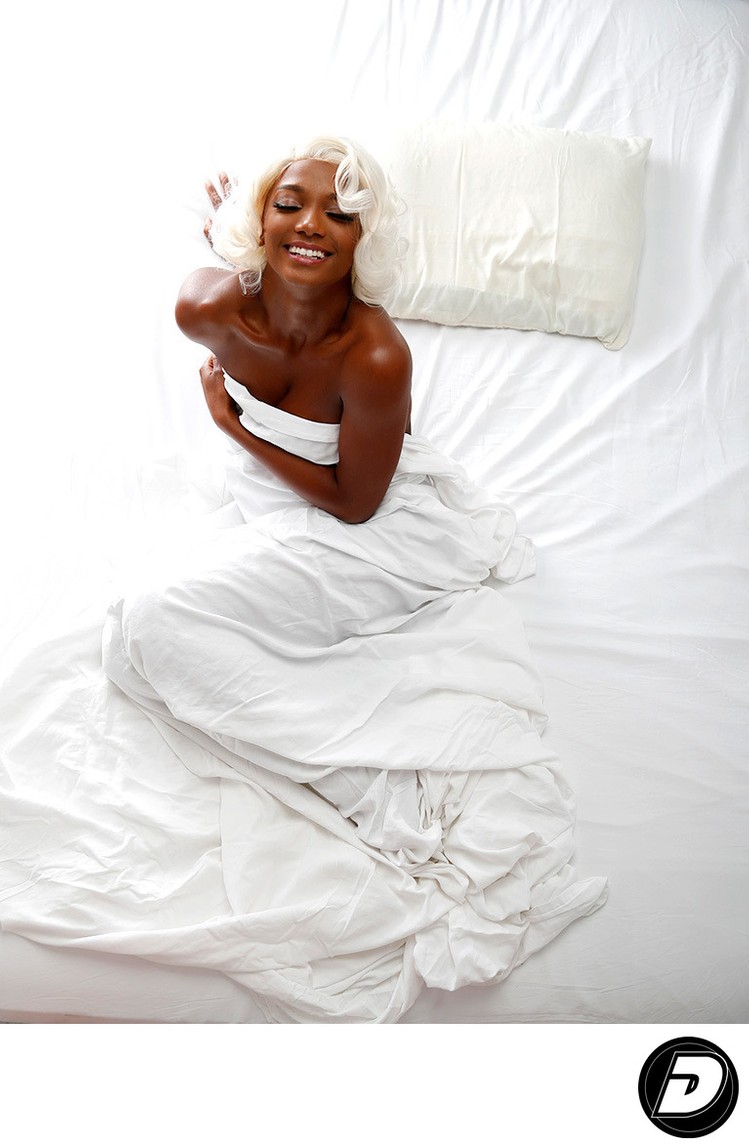 Photos Dracinc | Donn Thompson
Location: 152 West 124th Street, New York, NY 10027.
These images are protected by copyright. © 2023 Dracinc New York Commercial. Without written permission, no use, theft, or duplication of these actively monitored images shall be granted. Compensation will be aggressively pursued. Email info(@)dracinc(.)com for more info.