Los Angeles Boudoir Photographer Standard Hotel
Smokey eye makeup, a well lite white room at the West Hollywood Boutique, Standard Hotel is where the tail begins. Black silk, well-fitted lingerie and a pretty woman tell the story of a beautiful secret for the viewers to guess. So use your imagination and see where it leads you.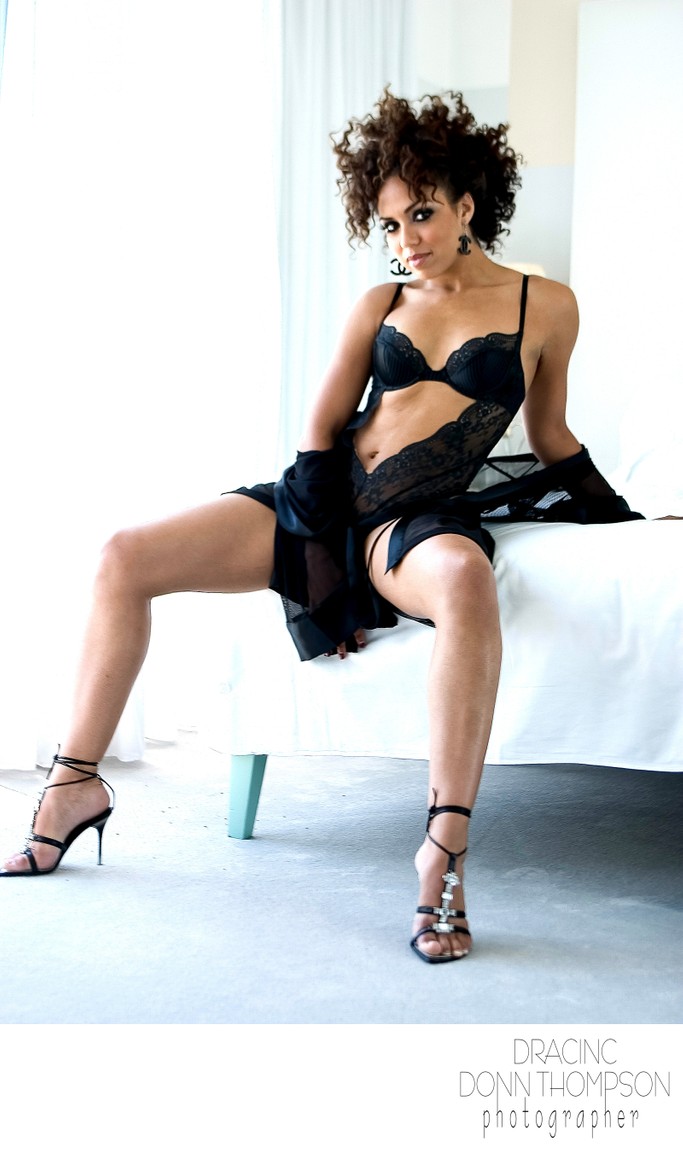 Images to remember, a Boudoir photographed session by New York Photographer. Dracinc!
Location: 8300 Sunset Blvd West Hollywood Los Angeles, Ca..
These images are protected by copyright. © 2023 Dracinc New York Commercial. Without written permission, no use, theft, or duplication of these actively monitored images shall be granted. Compensation will be aggressively pursued. Email info(@)dracinc(.)com for more info.