Eartha Kitt Magazine Cover Isaac MizrahiPhotographer
Photographing Eartha Kitt was something on my buckets list, of which I could say was completed. The best thing about this shoot, all the people who helped on the photo shoot that day were all first generation West Indian. We talked about how it was watching our parent worked day in and day out to help us come together to do a photo shot of Eartha Kitt. An actress who was ran out of her own country for speaking the truth by the president of the United States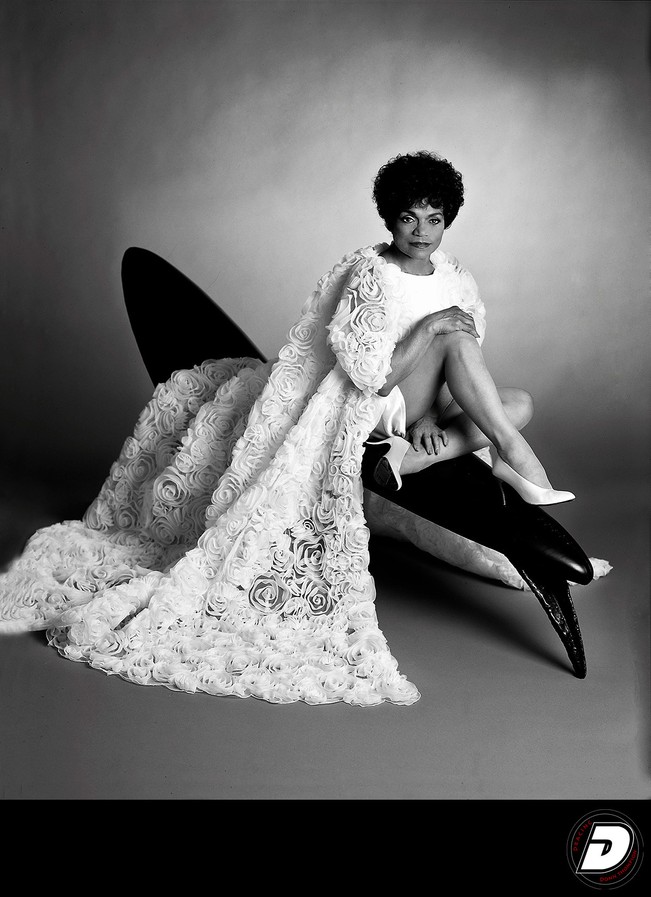 Which was even better, I got to used the some of the props from the movie Cat woman.
The off white Isaac Mizrahi short dress with a long Spanish cape which dragged the floor.
Location: 248 West Broadway, New York, NY 10012.
These images are protected by copyright. © 2021 Dracinc | Donn Thompson . No use, theft, or duplication of these actively monitored images shall be granted without written permission. Compensation will be aggressively pursued. Email info(@)dracinc(.)com for more info.