COMMISSIONED & PRINTED WORKS
Fly Jamaica Airlines
This was an excellent campaign to photographed. Fly Jamaica Airline Advertising Photographer, took a week to capture all the beautiful images in and around Jamaica, WI. Working with a team of people who knew what they were looking for.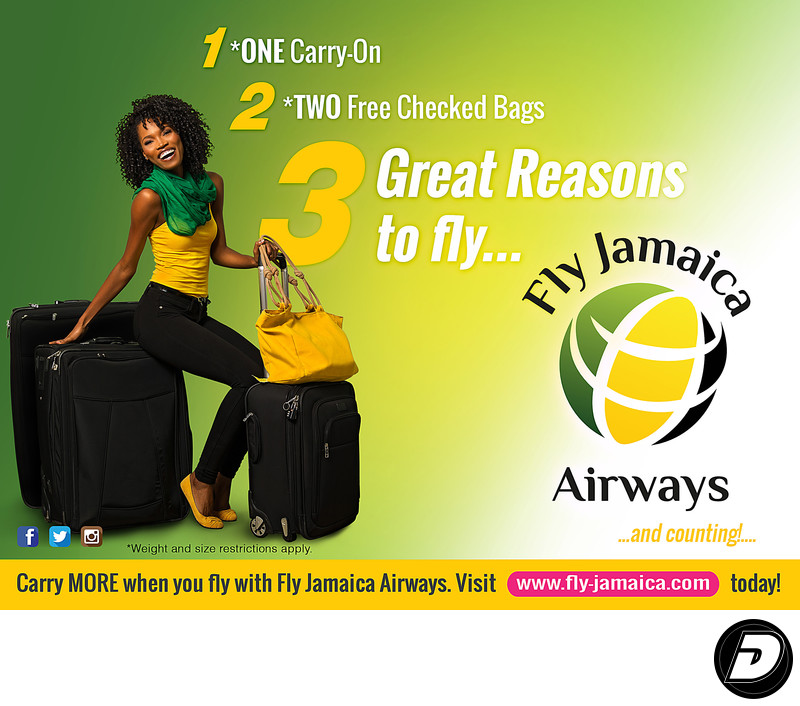 Their ideas were creative and easy to bring to life their vision to life. For your next Advertising Campaign contact, Dracinc / Donn Thompson, NYC Advertising Photographer.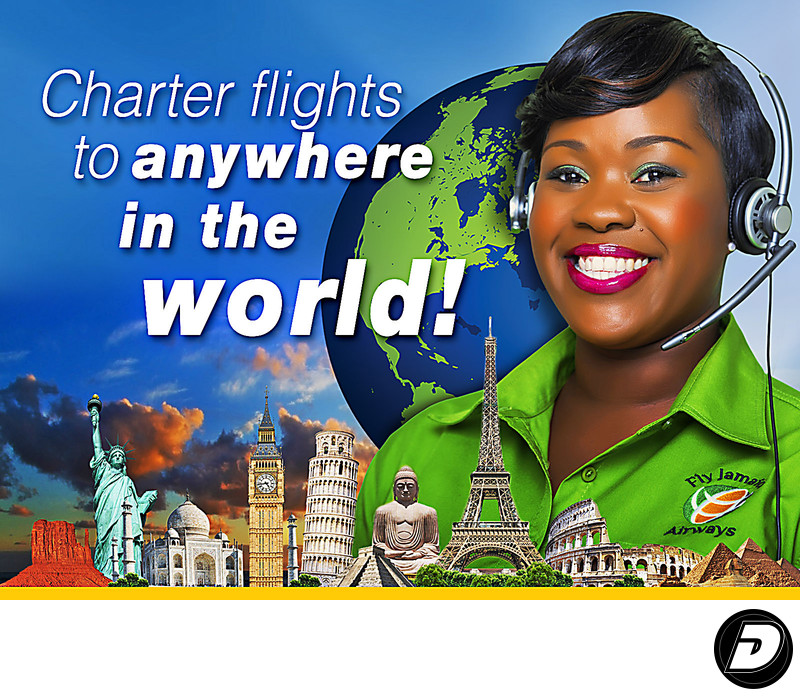 Location: Jamaica, West Indies.

Keywords: advertising photographer (270), air ticket booking (3), air ticket promotion (3), airfare deals (3), airline campaign (3), airline marketing (3), airline promo (3), airline promotion (3), best airfare (3), discount flights (3), donn thompson photographer (297), dracinc photography (447), flight booking (3), flight promotion (3), new york advertising photographer (363), new York beauty photographer (360), new york fashion photographer (417), new york photographer (453), new york portrait photographer (297), nyc photographer (384).