Prospect Park Boat House Engagement Photo
Prospect Park Engagement Photo session shot all around the
Park
in Brooklyn New York of this beautiful couple
Sherine and Durelle
The Lake session, was a day to remember it was perfect, the sun shined like a big soft box, or better. Brooklyn's Lake in Prospect Park filled with white swans, that came out of nowhere just to make sure Wedding photographer, Donn Thompson Images would be perfect.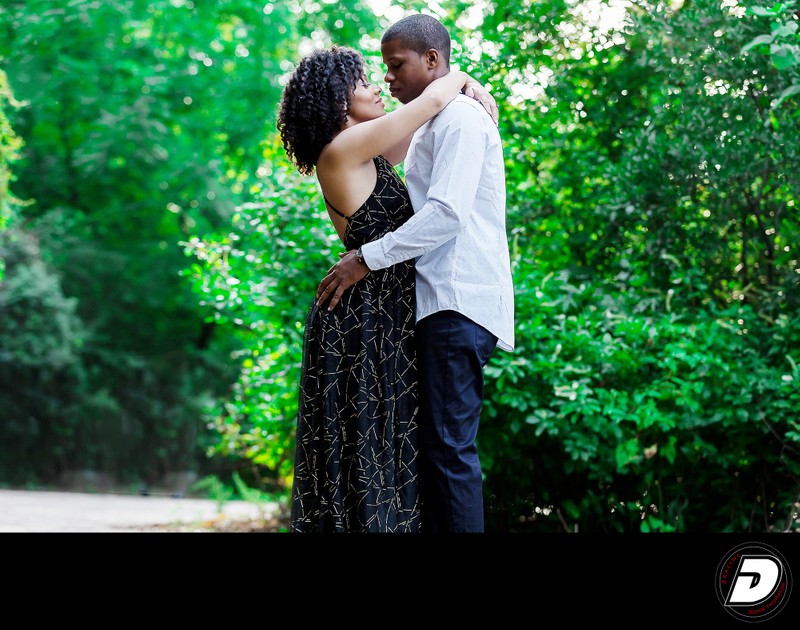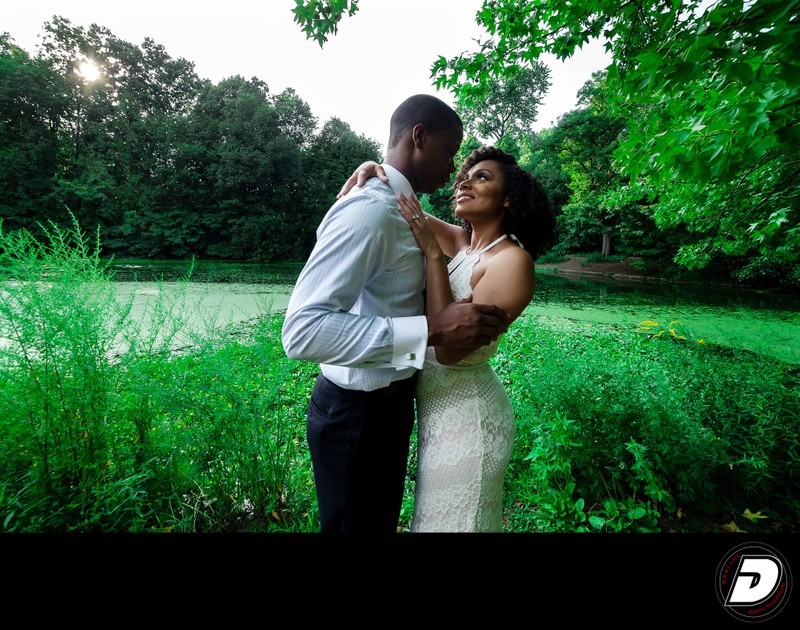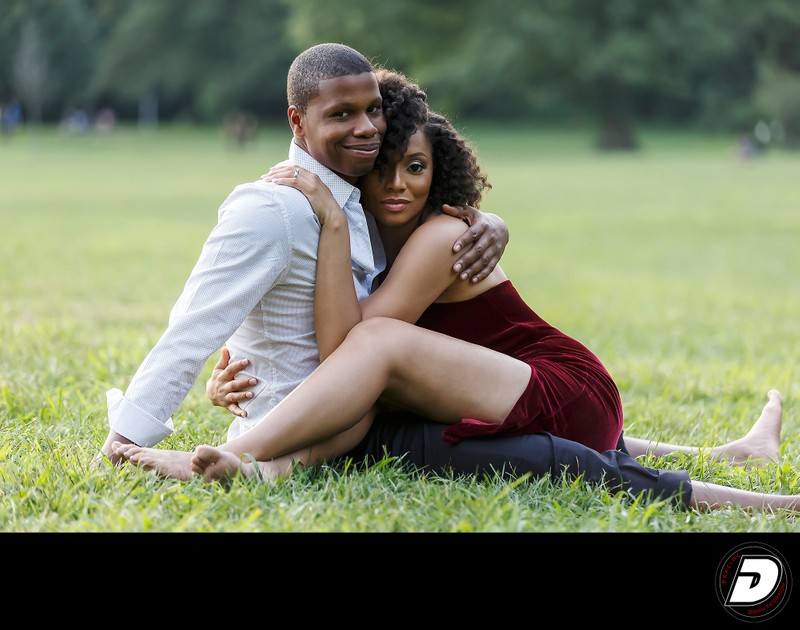 Love is a beautiful thing, when two people really have affection for each other, like these two people. This couple was out of a movie script, which only got better the more I photographed them. The lawn at this prestiges estate in Brooklyn was the set for this passionate screen.




Location: Prospect Park, Brooklyn, New York.

Keywords: atlantaweddingphotographer (39), boat house (42), brooklyn (123), brooklyn engagement photographer (6), destinationweddingphotographer (45), donnthompsonphotographer (39), engagementsession (42), groominspiration (39), harem engagement photographer (6), miamiphotographer (39), miamiweddingphotographer (39), montrealweddingphotographer (39), orlandophotographer (39), orlandoweddingphotographer (39), Prospect Park Boat House Engagement Photo (3), prospect park engagement photographer (6), torontoweddingphotographer (39), washingtondcweddingphotographer (39), weddingphotographer (42).

1/4000; f/3.2; ISO 1600; 24.0 mm.