Kimberly Harlem Beauty Photo
The art of photographing a beautiful face is the beauty of watching it all come together for Harlem Beauty Photographer, Donn Thompson. Who shoots Beauty Ad campaigns or magazine covers in his Harlem Studio.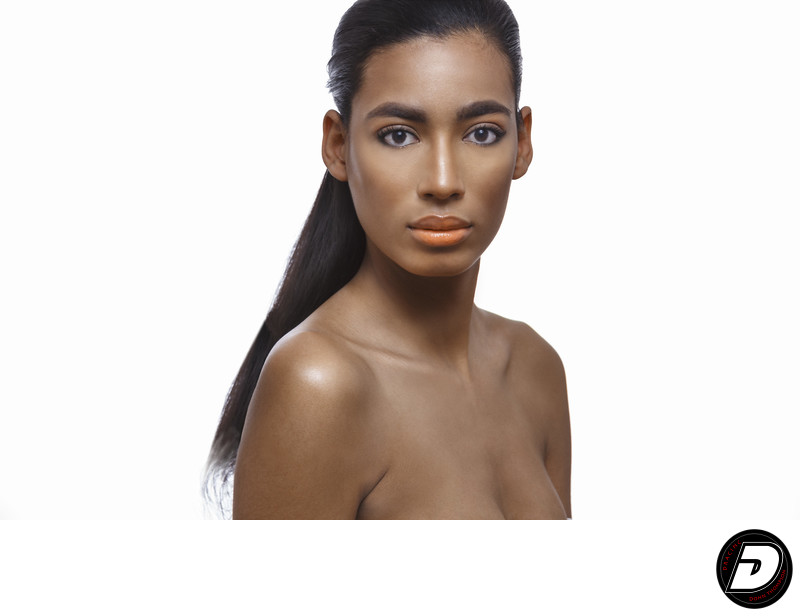 Location: 258 West 135th Street, New York, NY. 10030.

Keywords: advertising photographer (243), donn thompson photographer (258), donn-thompson. dracinc. harlem. new-york (165), dracinc photography (381), Dracinc Photography New York Beauty photographer (36), harlem (78), harlem beauty photographer (48), harlem ny (30), harlem photographer (45), harlem-fashion (18), Kimberly Harlem Beauty Photo (3), magazine photography (18), makeup (45), new york advertising photographer (333), new York beauty photographer (327), new york fashion photographer (345), new york photographer (393), new york portrait photographer (255), new york streets. harlem (18), noted-harlem-photographer (36), nyc photographer (306), orange (6), Orange Lips Natural Makeup Beauty New York Photographer (3), profiles98 magazine photographer (45), top harlem photographer (27).

1/60; f/6.3; ISO 50; 115.0 mm.

These images are protected by copyright. © 2020 Donn Thompson / Drac Inc. No use, theft, or duplication of this actively monitored images shall be granted without the written permission. Compensation will be aggressively pursued. Email dracincc@me.com or donnthompson@dracinc.com for more info.