Nude Woman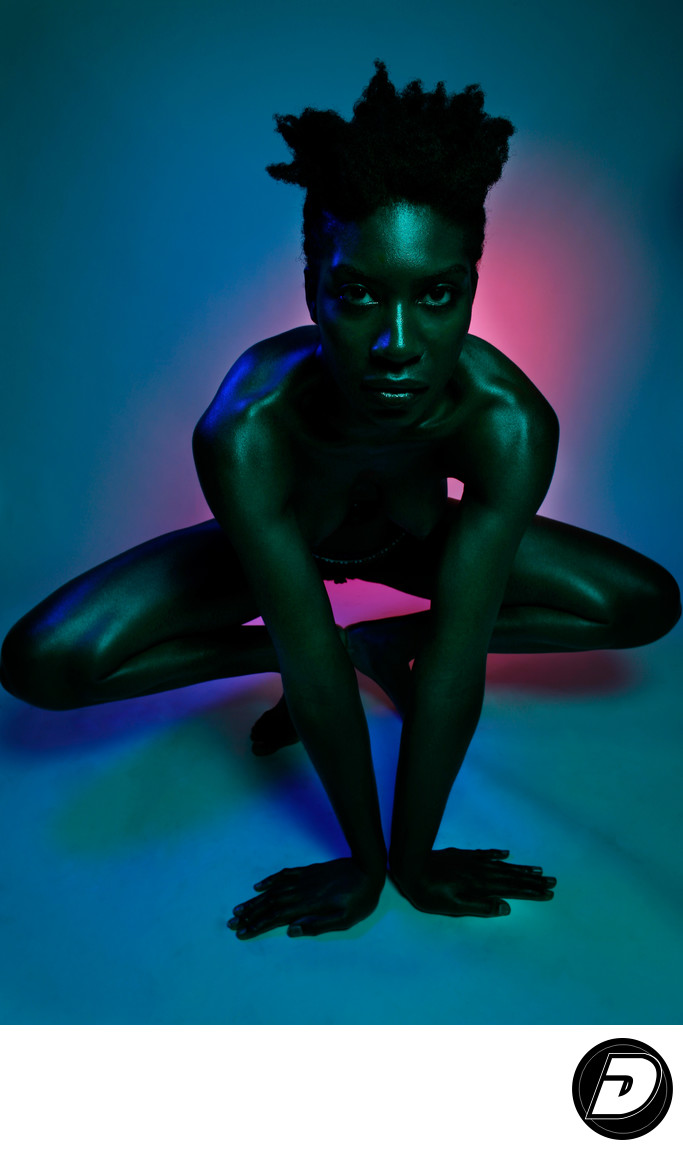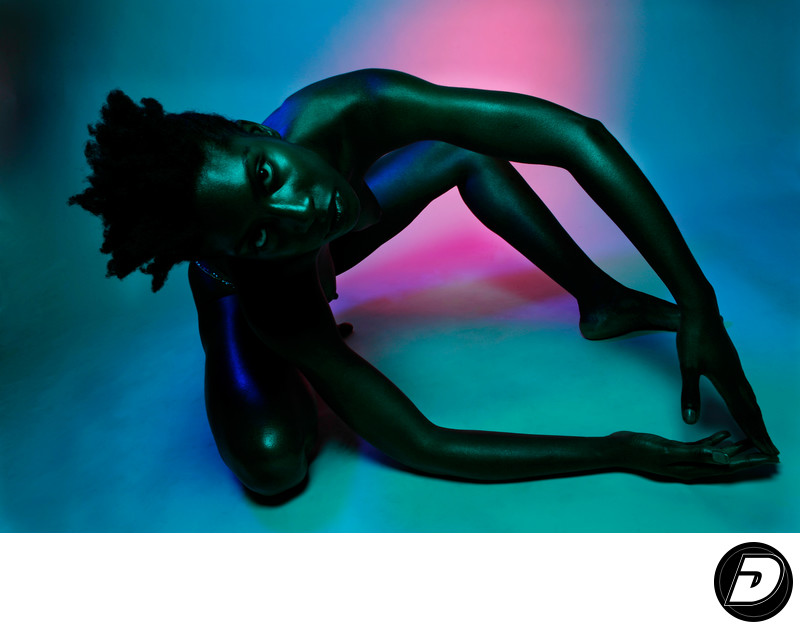 Location: 351 St Nicholas Ave, New York, NY 10027..

Keywords: advertising photographer (75), best harlem beauty photographer (17), best Harlem photographer (31), Boudoir harlem (14), donn thompson photographer (72), donn-thompson. dracinc. harlem. new-york (69), dracinc photography (114), harlem beauty photographer (24), harlem fashion photographer (17), Harlem NYC Artistic Photographer Nude Woman Colors, harlem-beauty-noted-photographer (18), new york advertising photographer (100), New York Artistic Photo-Nude Woman Red Blue & Green, new York beauty photographer (97), new york fashion photographer (112), new york photographer (114), new york portrait photographer (75), nude woman (3), Nude Woman Red Blue Green, nyc photographer (89), semi-nude photography (2), top harlem photographer (8).

1/125; f/10.0; ISO 50; 43.0 mm.

These images are protected by copyright. © 2021 Dracinc / Donn Thompson . No use, theft, or duplication of this actively monitored images shall be granted without the written permission. Compensation will be aggressively pursued. Email info(@)dracinc(.)com for more info.