New York Naked Yoga Photograph
Naked or Nude yoga is a practice and liberating experience but it can be unnerving at first. Nakedness is often viewed with shame and fear. This practice is geared toward removing this shame, fear and other limiting self perceptions and instead bring you closer to pride, respect, honor, openness and acceptance. New York Photographer Donn Thompson of DracInc captured these images in his New York Studio.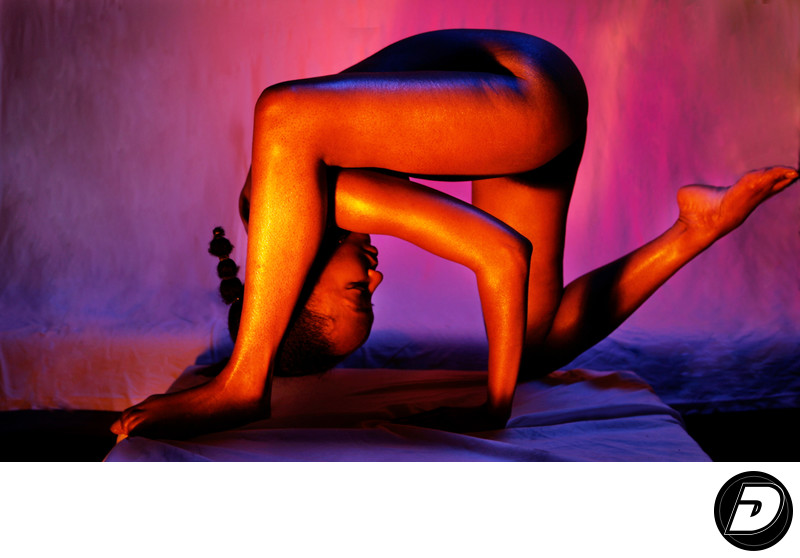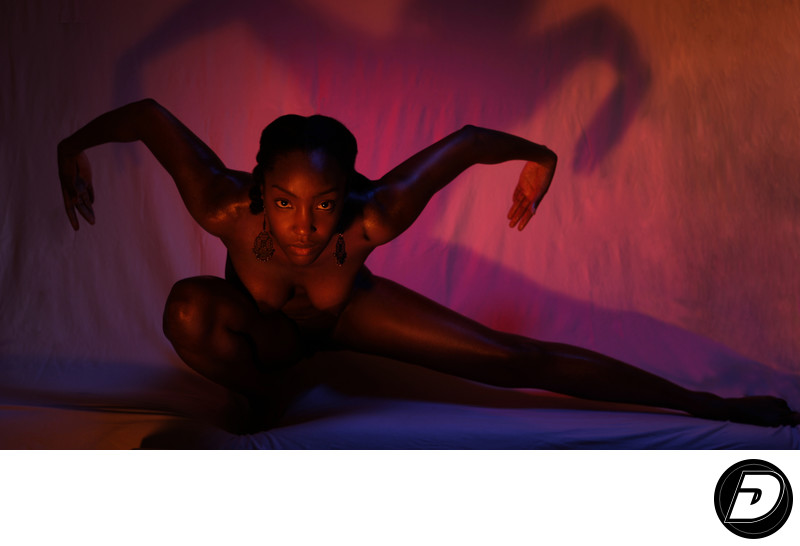 Location: 361 Saint Nicholas Avenue, New York, NY. 10027.

Keywords: artistic nude (24), black woman (30), New York Yoga Nude Photograph (21), Nude (24), nude photograph (24), wide-angle (12).

1/100; f/4.0; ISO 50; 20.0 mm.

These images are protected by copyright. © 2020 Donn Thompson / Drac Inc. No use, theft, or duplication of this actively monitored images shall be granted without the written permission. Compensation will be aggressively pursued. Email dracincc@me.com or donnthompson@dracinc.com for more info.