Trinidad Beauty Photographer
Trinidad Beauty Shoot By Harlem Photographer Donn Thompson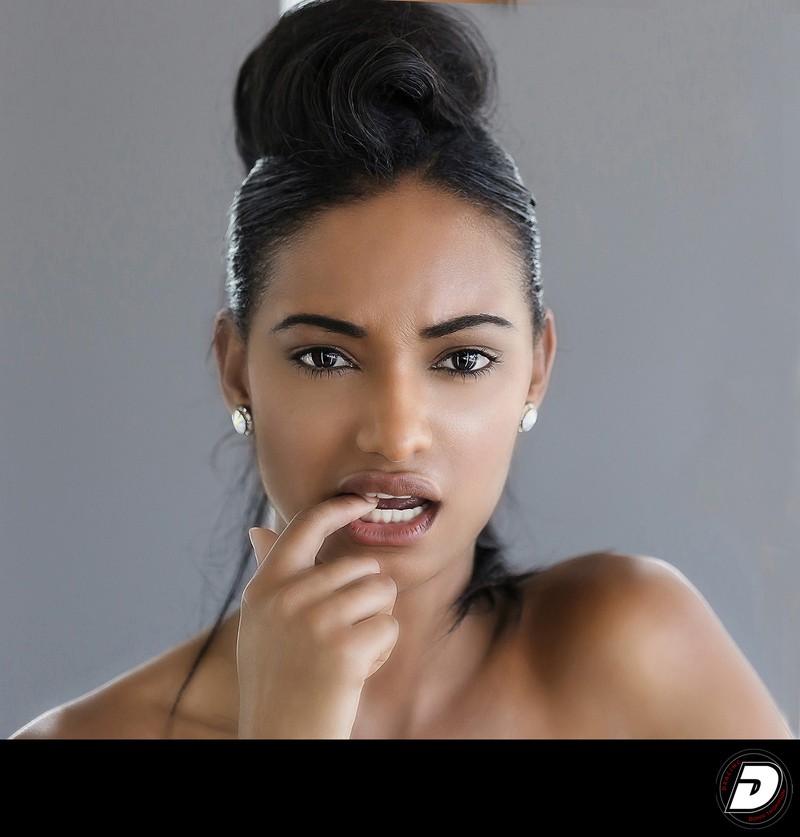 I took advantage of this lighting set up that was going on at a friend studio in Trinidad n Tobago. Sancho Francisco! One Of the most amazing Photographers in Trinidad or better still the Caribbean. I had my
Speed-o-tron Explorer 1500 Digital
with me, which I took on location to Trinidad at the same time.
12 foot long fluorescent light tubes hang from the ceiling in a circular pattern which gave off the best and most awesome lighting from every angle.
The light was so sweet and so soft it wrapped around in a continues way. I felt my time in that studio was worth every mile I took to travel to the Caribbean.
Location: Trinidad & Tobago, WI..
1/1000; f/2.8; ISO 800; 140.0 mm.
These images are protected by copyright. © 2023 Dracinc New York Commercial. Without written permission, no use, theft, or duplication of these actively monitored images shall be granted. Compensation will be aggressively pursued. Email info(@)dracinc(.)com for more info.