The Black Face Madonna Harlem photographer
The Black Madonna and The Vagina Captured By Harlem Photographer Donn Thompson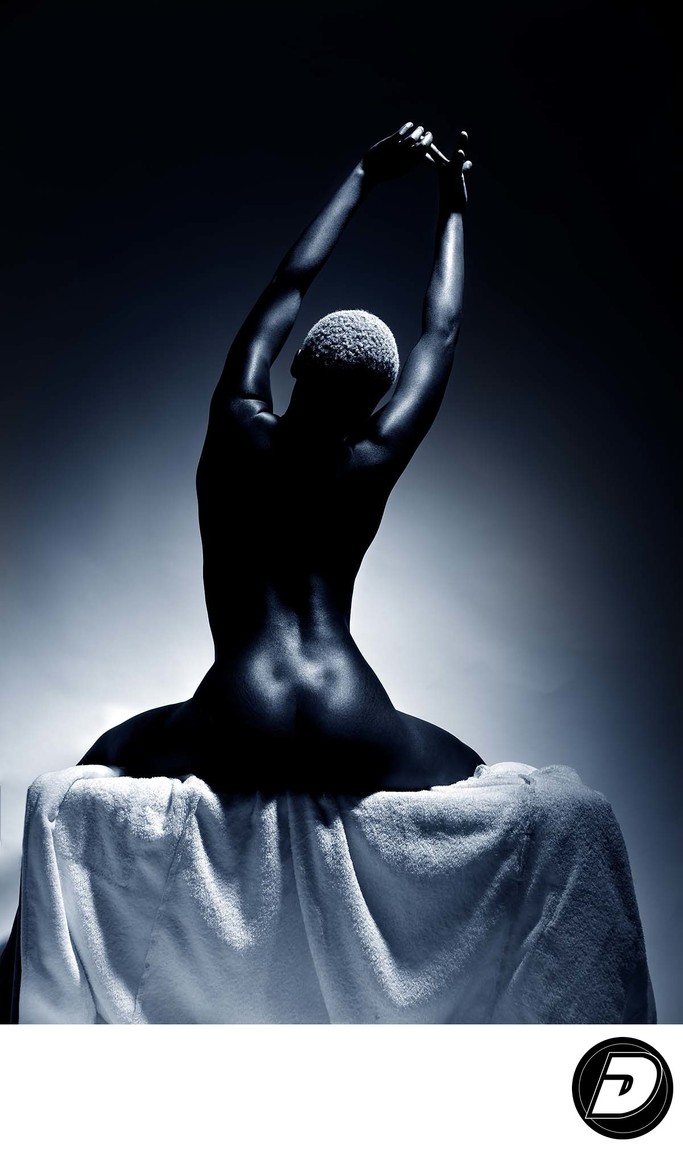 An Art Gallery Exhibit, The Dominici Collective, sponsored by Miss Jessie's, presents a stunning collection of sixteen black and white photographs meant to celebrate the strength, essence, beauty and reverence of Black women called The Black Madonna and The Vagina shot by award-winning photographer Donn Thompson.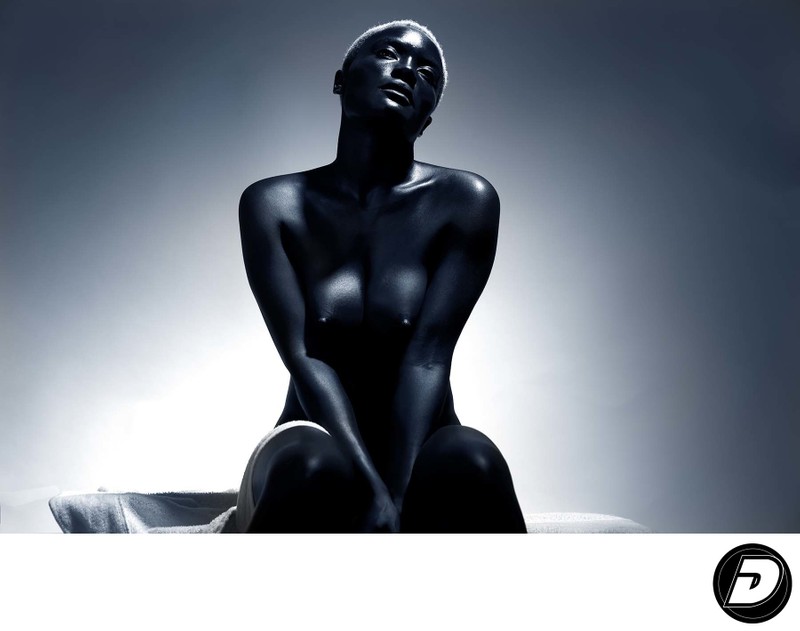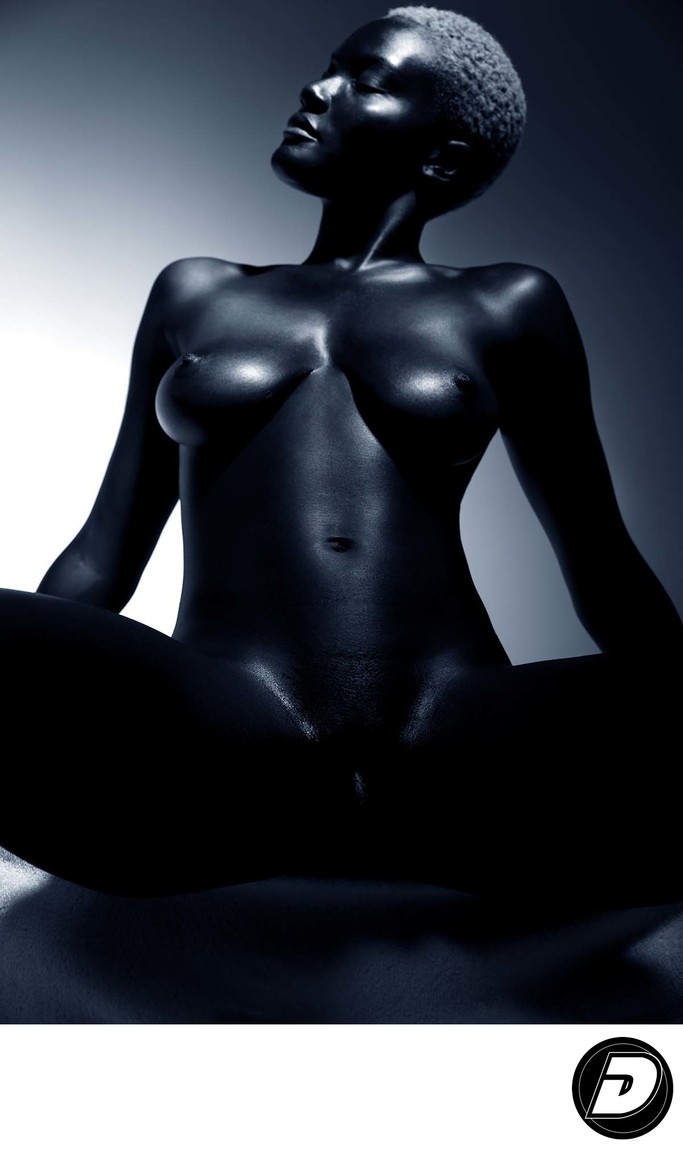 The Sexiness of a Black Woman. The Madonna Vagina. By Harlem Photographer Dracinc / Donn Thompson
Location: 152 West 124th Street, New York, NY 10027.
These images are protected by copyright. © 2023 Dracinc New York Commercial. Without written permission, no use, theft, or duplication of these actively monitored images shall be granted. Compensation will be aggressively pursued. Email info(@)dracinc(.)com for more info.