Dark Skin Sudanese Woman Harlem Photo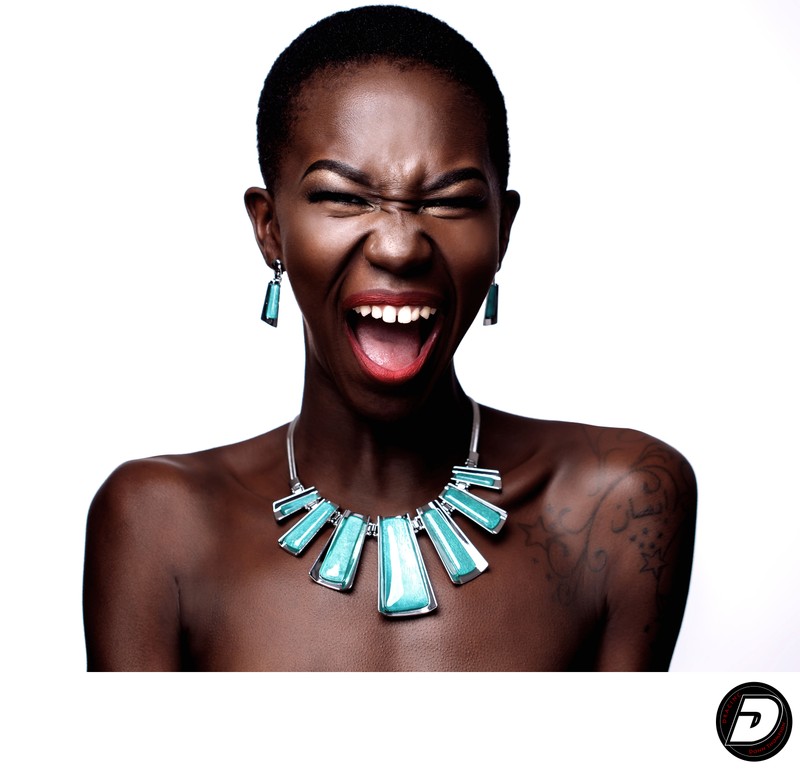 Photographing the dark skin of a Sudanese woman makes me excited. The natural sexiness of an African woman with deep rich tones is like painting with the most expensive paints.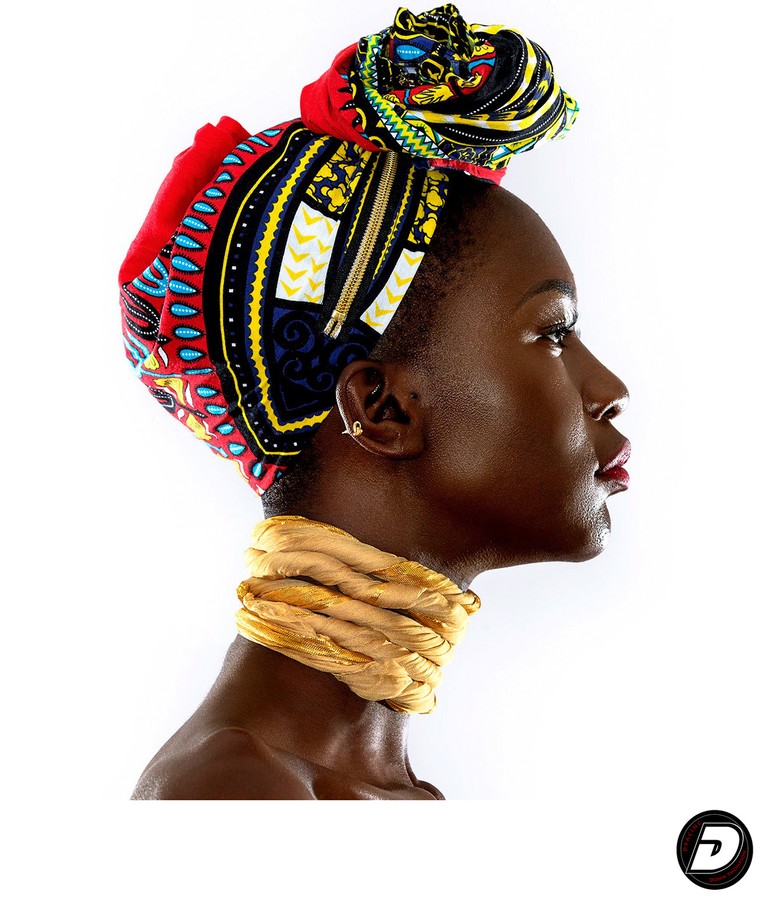 I shot this with a Canon EOS 1 DX using the 70 - 200 mm lens.

Location: 258 West 135th Street, New York, NY. 10027.

Keywords: advertising photography (9), beauty photography (11), best beauty photographer in harlem (27), best harlem beauty photographer (26), best Harlem photographer (70), Dracinc Donn Thompson Harlem Photographer (38), fashion (85), harlem fashion photographer (38), harlem New York Photographer (44), harlem ny (35), harlem photographer (38), Los Angeles fashion photographer (13), new york (71), new york advertising photographer (93), new York beauty photographer (95), new york fashion photographer (104), new york fashion photographer Los Angeles fashion photography (7), new york lifestyle photographer (13), New York lifestyle Photography (9), New York portrait photography (14), portraits photographer (9), sexy-wedding dress (4).

These images are protected by copyright. © 2021 Dracinc | Donn Thompson . No use, theft, or duplication of these actively monitored images shall be granted without written permission. Compensation will be aggressively pursued. Email info(@)dracinc(.)com for more info.