Gold Bridal Wedding Dress Fashion
THE EXCITED BRIDE PHOTOGRAPH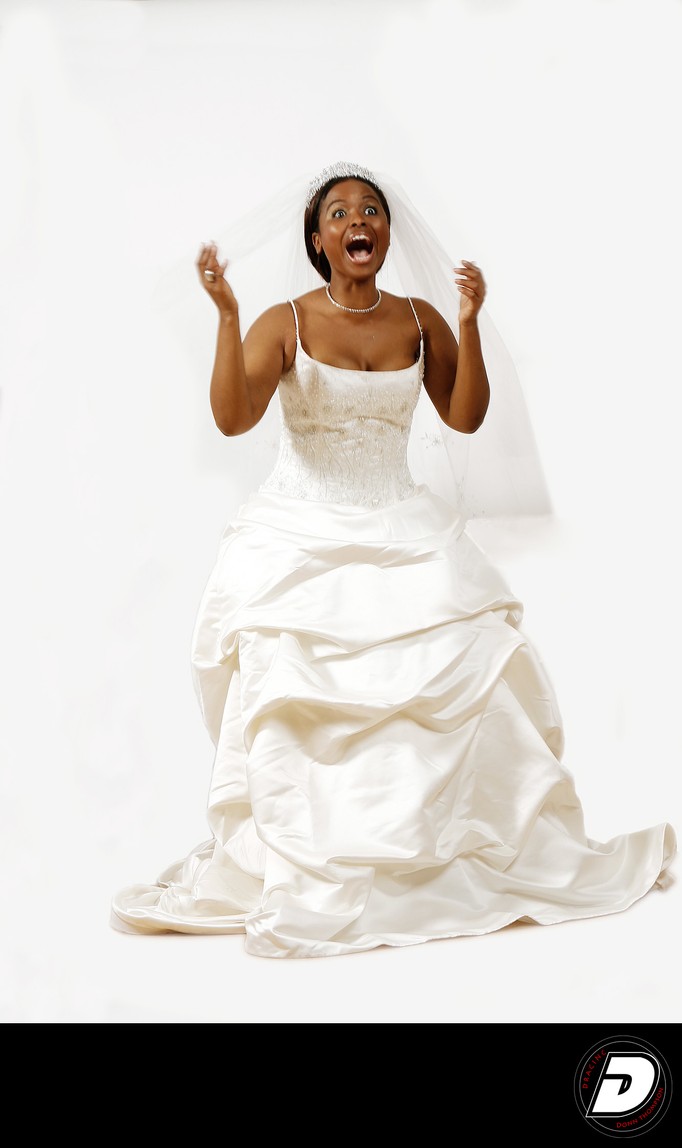 I SAID A WORD WHICH EXCITED HER AND MADE HER BUST WITH LAUGHTER....

A few short years ago, finding a simple wedding dress that was still elegant would have required a longer process of just looking in the right places and a great amount of spare time. Nearly every dress in this Livingston, NJ. bridal boutique has some sort of detailing to speak of: a dizzying amount of Swarovski crystals, crazy-intricate beading, or a bustle that requires half your extended family to tame.

Location: Livingston, NJ. .

Keywords: Best Fashion Photographers in New York (12), Best New York Fashion Photographer (30), Bridal fashion (8), bridal fashion blog (8), bridal fashion dresses (10), bridal fashion editorial (9), bridal fashion week new york (8), bridal fashion week nyc (8), bridal fashions (6), donnthompson fashion-photographer (5), editorial fashion (14), fashion (98), Fashion & Beauty Photographer (5), fashion advertising photographer (11), fashion and beauty photography (3), fashion editorial (5), fashion magazine (8), fashion model (4), fashion photographer (23), fashion photographer new york (20), fashion photographer new york ny (7), fashion photographer new york ny new york beauty photographer (2), fashion photography new york ny (8), fashion_photographer (4).

1/100; f/5.0; ISO 50; 43.0 mm.

These images are protected by copyright. © 2021 Dracinc / Donn Thompson . No use, theft, or duplication of this actively monitored images shall be granted without the written permission. Compensation will be aggressively pursued. Email info(@)dracinc(.)com for more info.