Harlem Artistic Photographer Washington Heights Beauty
This was my go-to model, Washington Heights Latina Beauty, for about 2-3 years. Every fashion show I was apart of, so was she. Every ad I shot, she was in the ad. Any magazine I shot for, she was one of the models. Some nights she would call and say am coming over to shoot. Some days we shot endlessly. Her body sexy, her face was exotic. She would always say " Donn Please" with a Spanish accent. Haha.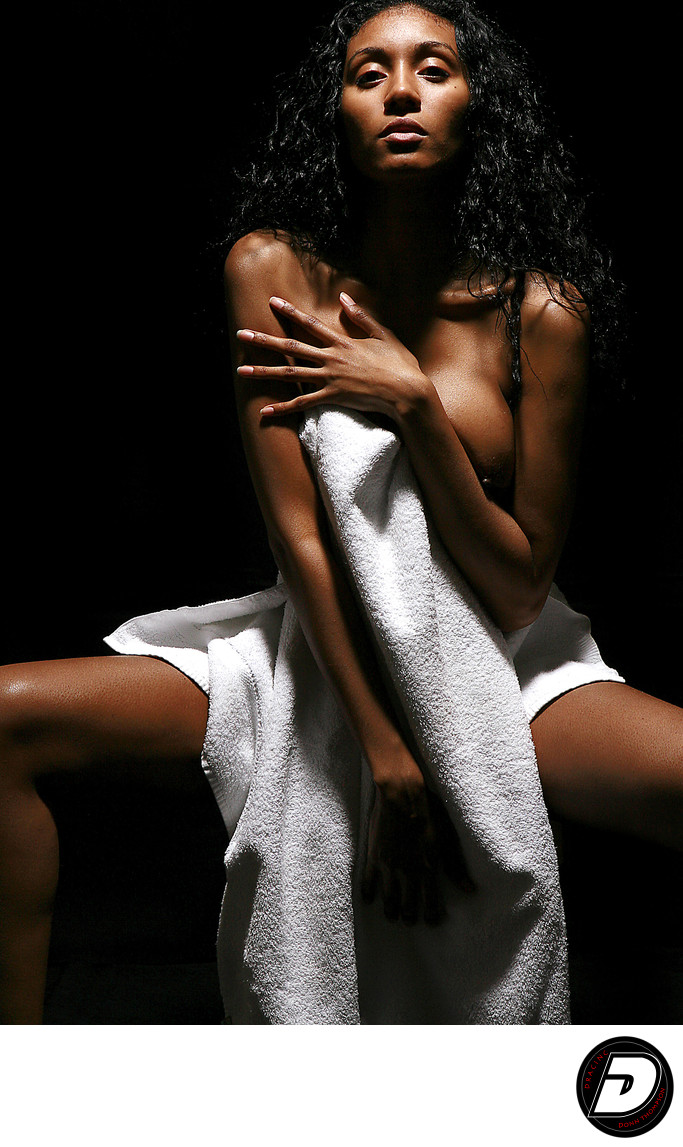 All of her was long. Long black hair, long legs, and arms to match with long fingers look like long spider legs. Exotic beauty that my camera didn't get enough off.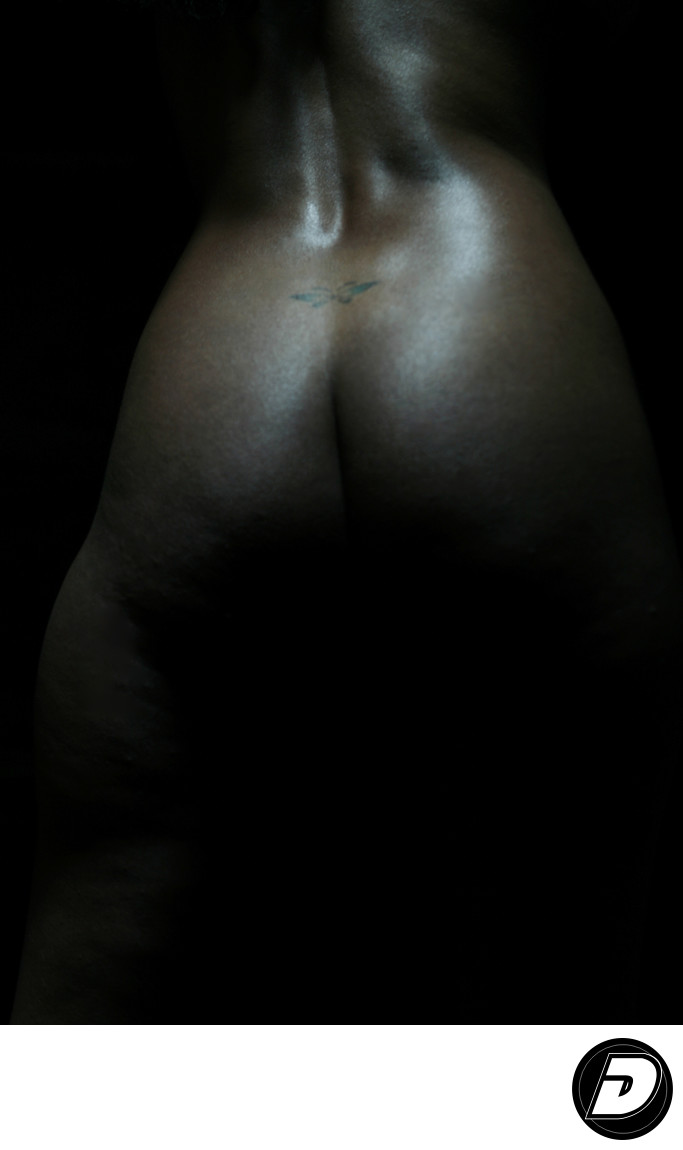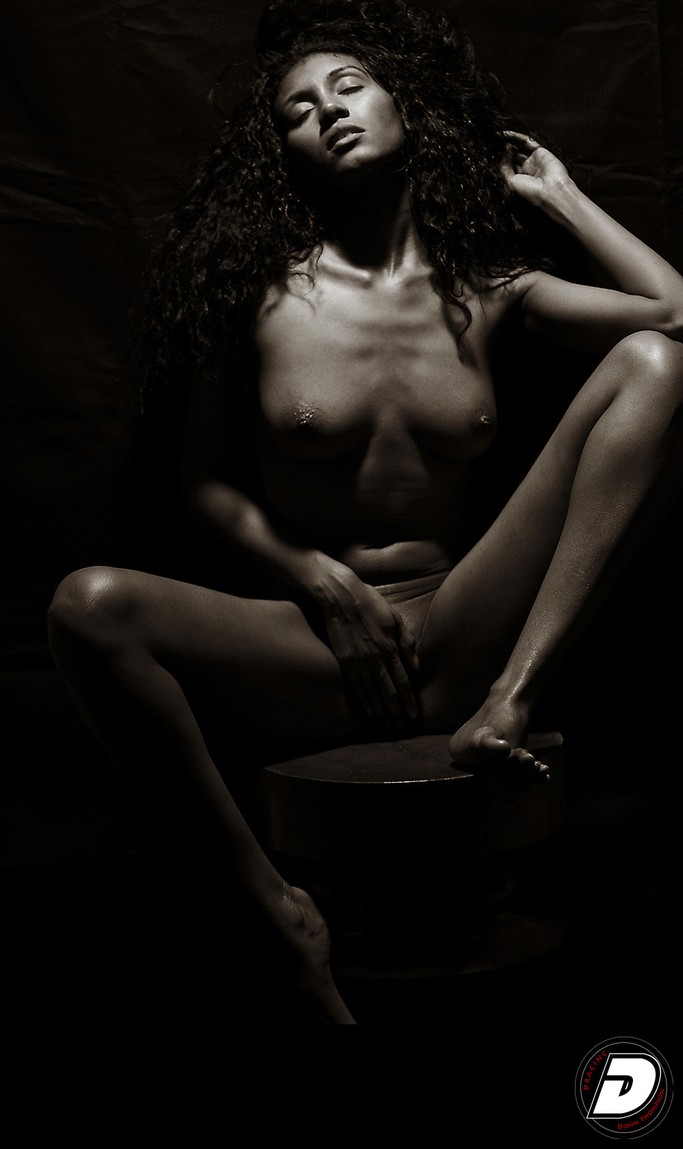 Sexy Nude Woman Photos photographed in black and white express the freedom one has with oneself. This was an awesome photo session with a young woman showing off her freedom to be photographed the way she wanted to.

Location: 274 West 132th Street, New York, NY 10027.

Keywords: Art Images (4), art nude (2), art nudes in harlem (15), artist (6), artist Nudes (5), artistic nude (11), artisticphotography (4), best harlem beauty photographer (29), best Harlem photographer (75), donn-thompson. dracinc. harlem. new-york (90), Dracinc Donn Thompson Harlem Photographer (41).

1/50; f/9.0; ISO 50; 135.0 mm.

These images are protected by copyright. © 2021 Dracinc | Donn Thompson . No use, theft, or duplication of these actively monitored images shall be granted without written permission. Compensation will be aggressively pursued. Email info(@)dracinc(.)com for more info.