Latina Beauty Boudoir Photo
Harlem Boudoir Photographer Dracinc | Donn Thompson captured this stunning Latina beauty exhibiting her sexiness in a definitive men's rode, which drapes her incredible body—revelling what she wants to show.
Latina Beauty Robe Photo By Dracinc | Donn Thompson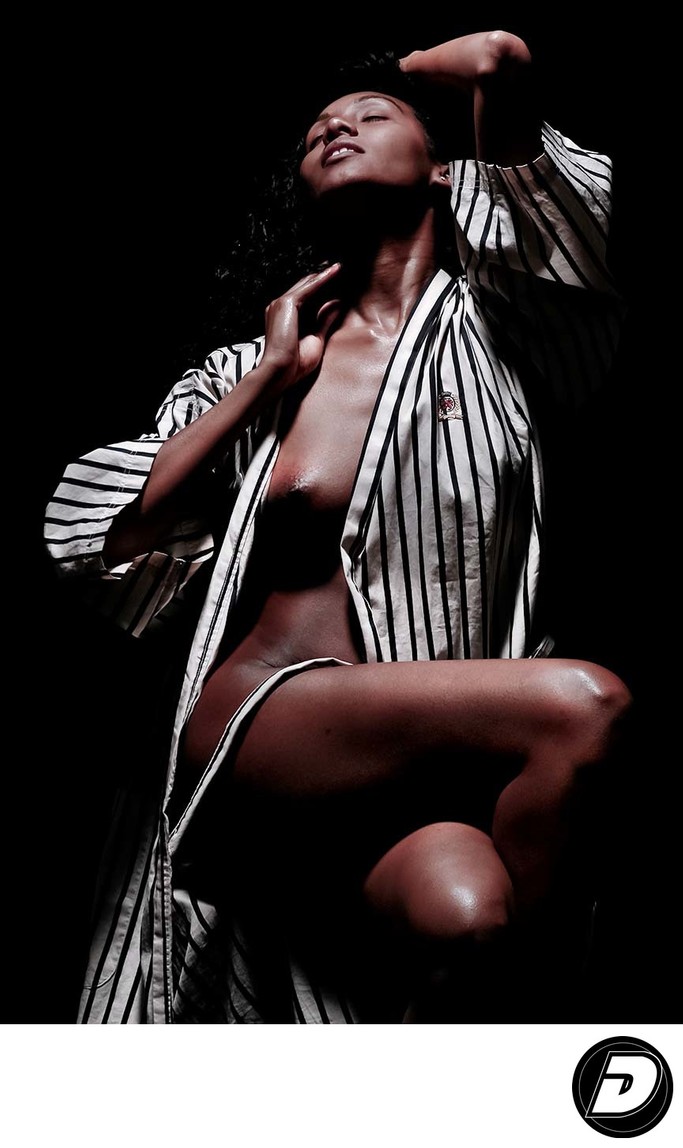 Dracinc Boudoir Latina Beauty Photo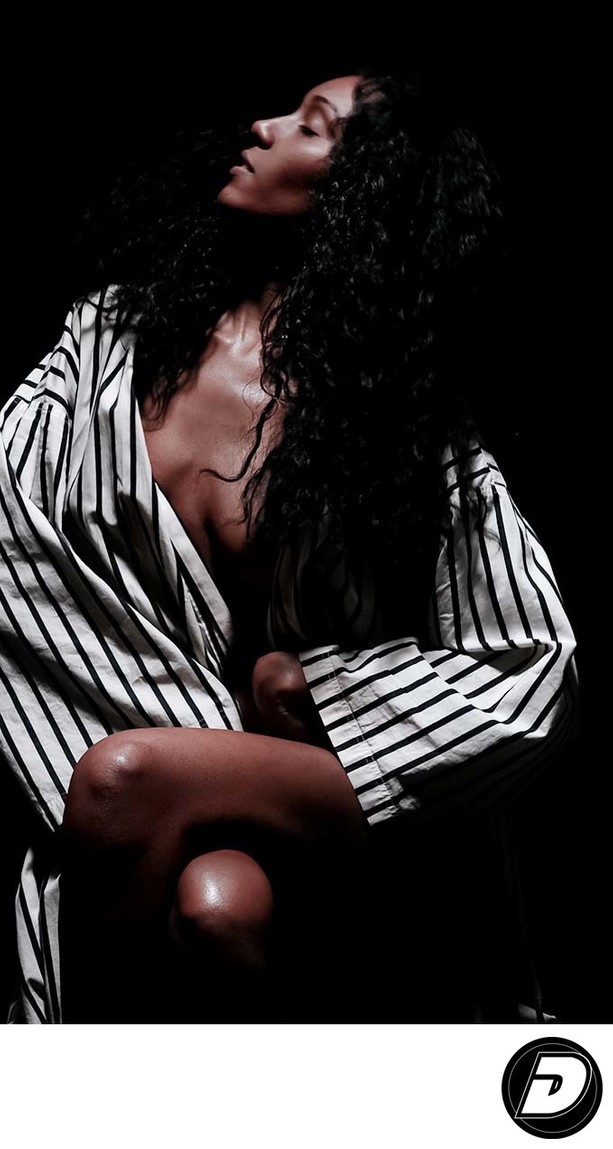 Donn Thompson Boudoir Latina Beauty Photo
Boudoir is an expression of self, a sense, the sensualness of a woman's privilege to be as she deems. As a Harlem Boudoir Photographer, I want to deliver and manage as my client does by seizing their beauty with my camera.
Location: 274 West !32th Street, New York, NY 10027.
These images are protected by copyright. © 2021 Dracinc | Donn Thompson . No use, theft, or duplication of these actively monitored images shall be granted without written permission. Compensation will be aggressively pursued. Email info(@)dracinc(.)com for more info.